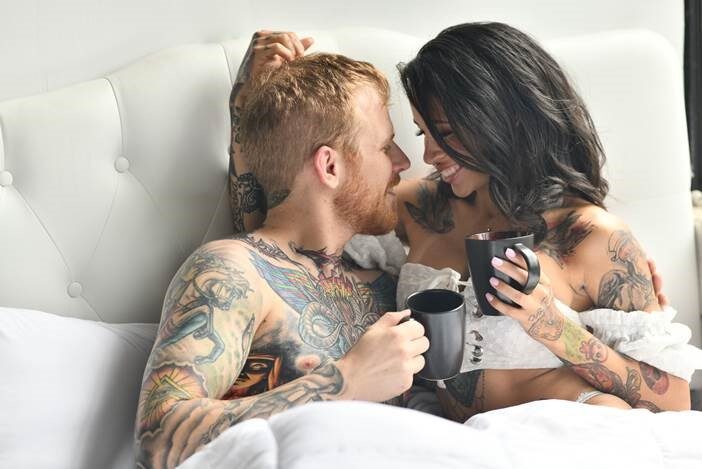 Philadelphia Boudoir Photography
Guest Blogger: Mike Allebach is one of the top boudoir photographers in Philadelphia. He specializes in boudoir photography. He works with individuals and couples capturing their most intimate moments. Mike's website is spectacular. It's filled with amazing photos of beautiful people. For additional information on boudoir photography, take a look at his website. https://allebachphotography.com/
The History of Boudoir photography
Boudoir was a place for her to be alone or to be with someone intimately. In the 1920's, photographers would recreate this type of environment. They would photograph the beauty and sexuality of their female models. In modern day, these photographic experiences can be incredibly empowering. Reconnecting us to our most intimate selves, as well as with our partners, in the case of couples' boudoir. They also serve as a cherished reminder of each person's unique beauty and confidence, unveiling a new type of comfort within one's own skin.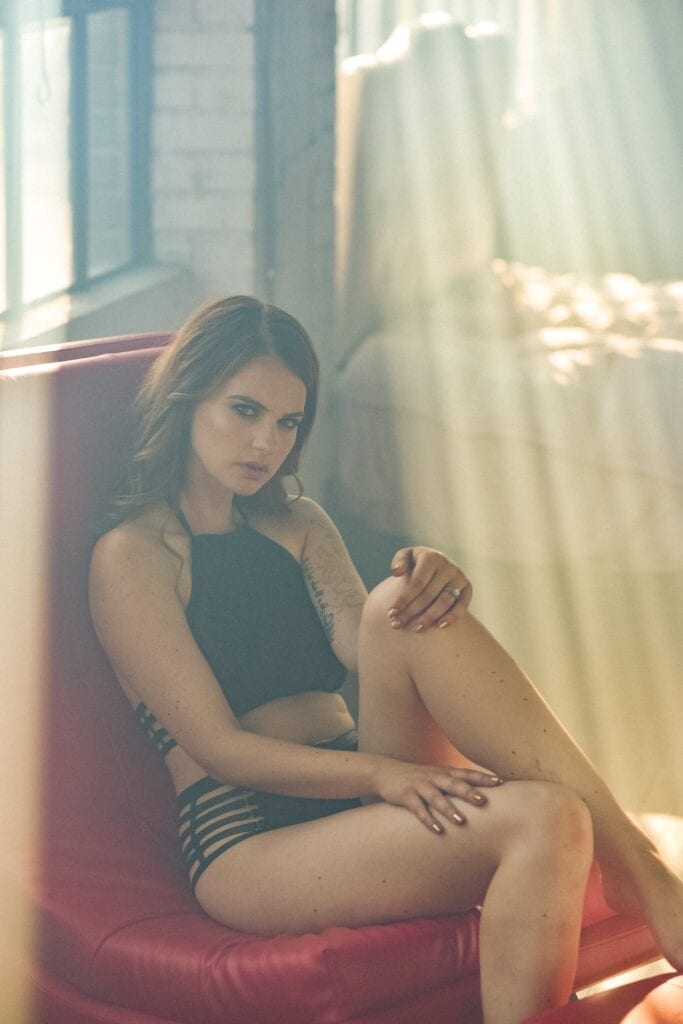 Shine a Spotlight on Your Best Features
Each and every day we are faced with societal pressures to fit a "mold" or look like the people we see on screen or in magazines. Despite the obvious fact that everything in the media is so heavily edited, it is easy to judge ourselves. A boudoir experience is the most beautiful way to shine a spotlight on your best features and remember how much of a boss you are. It's a way to reconnect with yourself and have a daily reminder of your power and your value. Imagine seeing yourself in a way you've always dreamed. Seeing the curves of your body shown in a way that makes you appreciate those curves everyday. Or seeing your eyes light up in a way only the people around you get to see. That's the beauty and the gift of boudoir photography.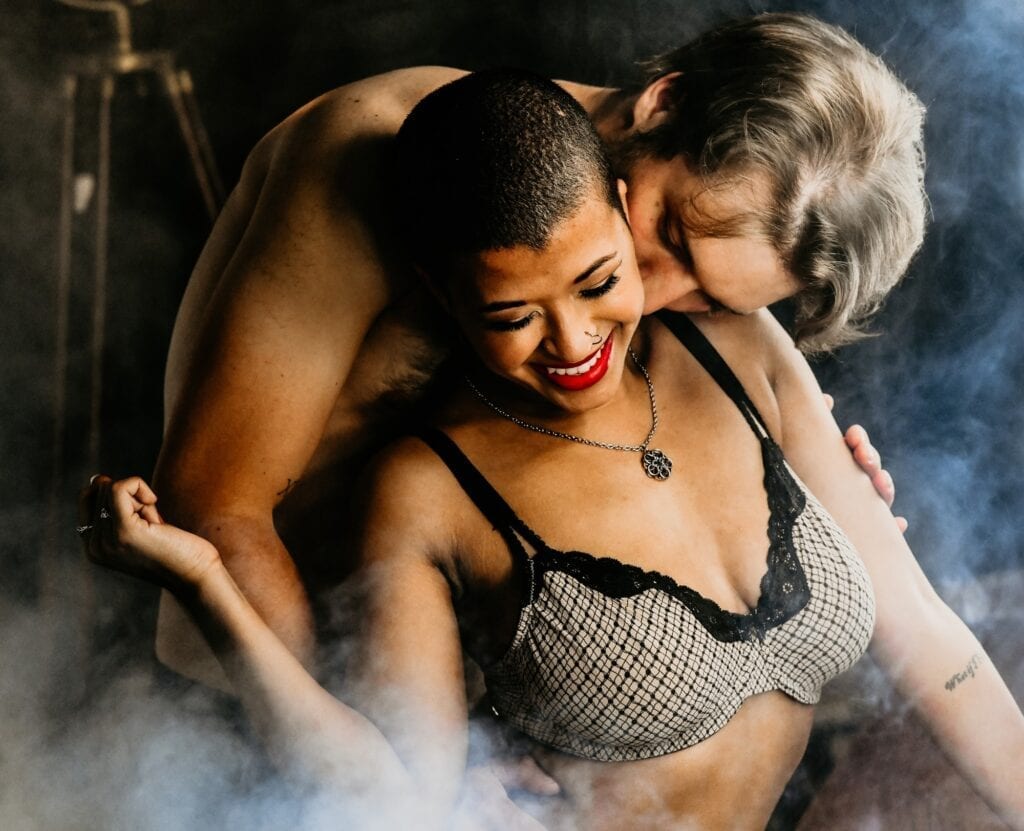 What should you expect?
Your photographer should take some time to get to know you and what this boudoir experience will mean to you. It's important that these photographs anchor you to a safe, emotional space that you can channel each time you need to feel that energy again.
Most boudoir photographers will also provide hair and makeup. Hair and makeup can add the perfect aesthetic to your look. It's important that you represent the inner badass that you want to channel in these photographs; and that's why hiring a professional artist is incredibly important to these experiences. 
You are encouraged to get as dressed or as undressed as you'd like. It can be exhilarating to step outside of your comfort zone but it is not something you will ever be required to do, just because it's "boudoir". This, after all, is about you.
Some boudoir photography studios do a slideshow presentation of your session the same day which is incredibly fun and usually pretty emotional. It's an empowering experience and one you will likely not forget. You will get to finally see yourself all glammed up and sexy and you have the opportunity to design your own artwork from the images. Whether it's wall art displayed above your bed or a beautiful album that is for your own viewing pleasure, the artwork is where everything comes to life.
Tips on The Perfect Boudoir Session
This is your experience so bring a bunch of clothing, jewelry, shoes, and accessory choices for different looks throughout your session. You may not be able to use them all, but it's nice to design your photographs around these things that make you feel sexy and empowered!
Whatever you wear into the studio before your session should be somewhat loose fitting, as to not make marks on your body. So don't wear a tight sports bra or tight elastic pants. Also, leave the hair ties in your bag! No photographer likes photoshopping them, or the crease they leave on your wrist or in your hair.
If you are someone who wants a little extra color, research a reputable spray tan artist. They will give you that little bit of glow without it looking fake or overdone.
Do your research on the photographer you want to create this experience for you. Indeed, they are not all created equal. The initial phone calls can tell you a lot about who you are trusting with such an intimate experience. Make sure you not only love their work, but also take note of how they make you feel.
Finally, do expect to make an investment in the artwork. You will rob yourself of the continued bliss from an amazing session if you don't invest in artwork to anchor you to the experience.
Relax and Have Fun! Once you've chosen the right photographer, hair and makeup artist, your outfits, your style, and channel your positive energy, all the hard work is over. Relax. Reach outside of your comfort zone. And have SO much fun!