Become the Bride Of Your Dreams
We are a team of expert bridal hairstylists and makeup artists.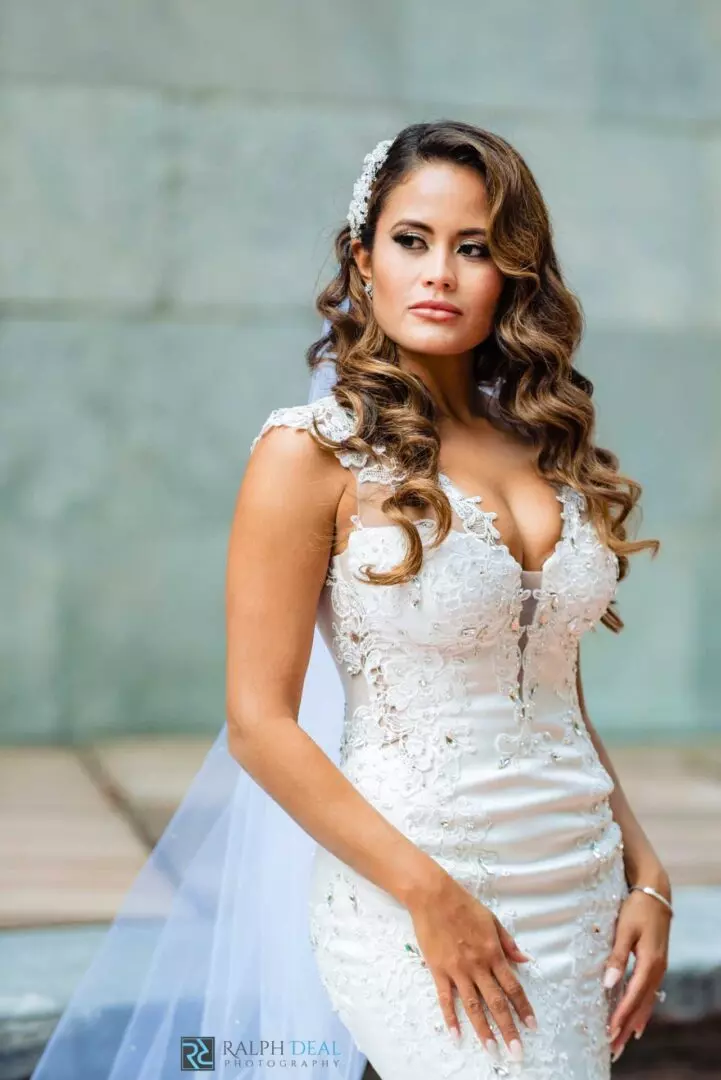 Award winning hair stylists and makeup artists

Bella Angel consists of a team of award-winning hair stylists and makeup artists in South Jersey and Philadelphia.
We offer On-Location bridal and special event hair and makeup services in Philadelphia, South Jersey and surrounding areas.
Our artists will ensure that you are the bride of your dreams on your wedding day.

Bella Angel's bridal preview session allows you to see exactly what you will look like on your wedding day. Your artist will work with you on your hair and makeup until you love your look. This is a great time to try false lashes and/or airbrush makeup.

One of the important aspects that catch the attention of the beholder on the wedding day is not only the makeup but also the hairstyle of the bride, apart from everything else.
Our team is experienced in working with all skin and hair types.
Bella Angel provides on-location hair and makeup.

Our team takes pride in what we do. Bella Angel Hair & Makeup has been voted #1 for being the best hair and makeup company in Philadelphia and South Jersey. We have successfully kept this prestigious title for the last 10 years.
Over 20 years of experience

Bella Angel opened its doors in 2003, and we are one of the first companies on the east coast to cater to brides on their wedding day. You will leave your preview session knowing that you are in the best hands possible for your hair and makeup.

Owner and wedding beauty specialist Victoria DiPietro is an expert hairstylist and makeup artist.
Victoria began her career in New Jersey and Philadelphia in 1992, before heading to Los Angeles, California.
She worked for nearly a decade in Los Angeles and Orange County, CA. Victoria specialized in both wedding hair and makeup and provided services in film, TV and commercials alongside many celebrities. Victoria's passion was always bridal and special events. She especially loved working with brides.

Why would you want to go to a salon on your wedding day, especially when we can bring the salon to you?
At Bella Angel, we specialize in offering on-location wedding and special event hair and makeup services.
We bring everything needed to complete your hair and makeup so you are flawless and your makeup will be "Cry Proof". We offer airbrush makeup as well as tattoo coverage. So you can become the bride of your dreams.
Makeup & Hair Stylist Careers

Bella Angel is expanding, and we are always looking for the best and brightest hair and makeup artists to join our team. If you are interested please email us at info@bella-angel.com with your resume and also samples of your recent bridal work.
Book our expert hair & makeup artists for your wedding.