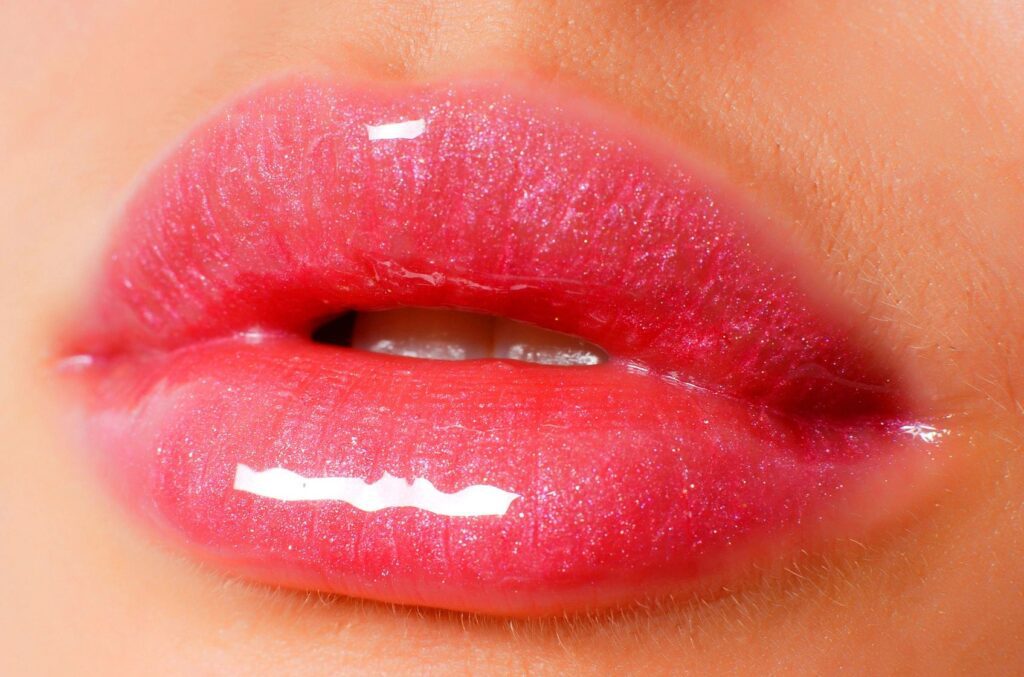 Let your Lips Shine
After covering (at least part of) our faces in public for two years, it is time to let your lips shine! This means refocusing on those luscious lips and radiant skin.
Lip gloss will help bring back your spotlight. Go for a shiny, pink- or purple-tinted gloss and combine it with fluttery false lashes and lots of highlighter for a dazzling overall look. I have always love wearing lip-gloss, and below are a few favorites that I have discovered through the years.
Worth the Investment
One of my favorite glosses is MAC LIPGLASS™. I have been wearing this gloss for many years, and it remains a favorite. The quality is top shelf. This lip gloss definitely supports that concept that you get what you pay for. But after two years of covering your lips, it is worth the investment.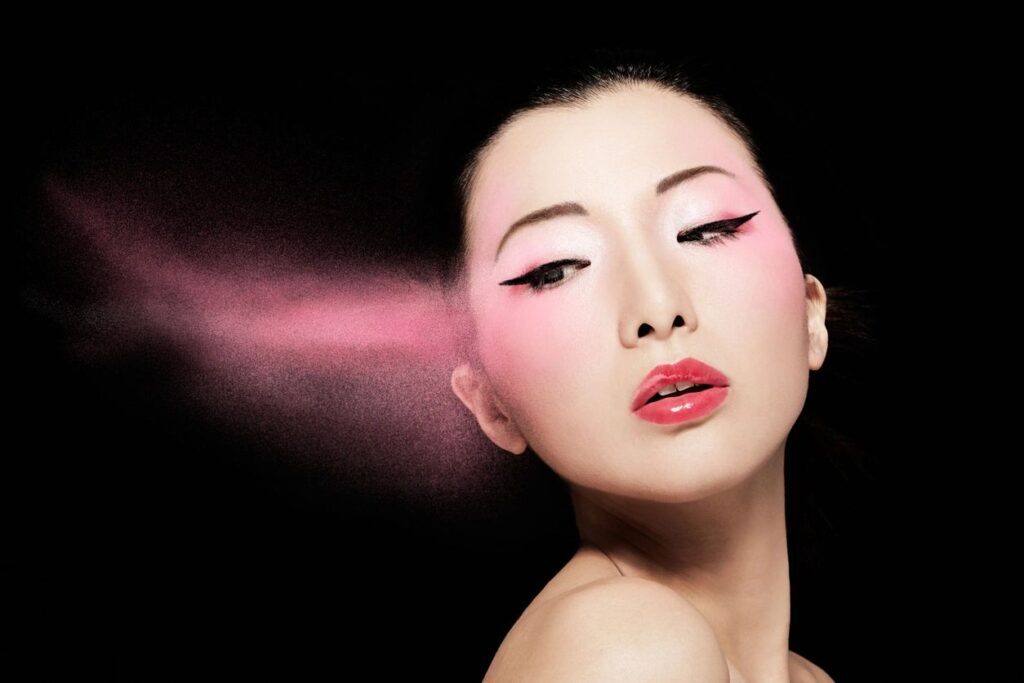 LIP GLASS™ is moisturizing, and the color maintains its pigmentation for many hours. You can layer it on top of lipstick too for added shine. Mac offers a variety of colors, 23 to be exact, and you are sure to find the perfect color for your look.
Charlotte Tilbury is a Fave
Pro Shine Your Lips
In addition to Mac, another favorite lip gloss line comes from Charlotte Tilbury. She also has a variety to choose from. These glosses are the ultimate finishing touch to any look. Above all, Charlotte's lip-glosses are high shine and give you a plumper looking lip. Her Lip Luster™ glosses create an ultra-glossy mirror shine and stay in place for up to 6 hours. They contain "Antioxidant Lotus Flower" extract to hydrate, protect and soothe lips for a perfect lacquered finish. Hydration is key for lips and skin! Charlotte's Collagen Lip Bath™ has some of the best ingredients including "Marine collagen" to improve hydration and create the appearance of a fuller lip, as well as Vitamin A, C and E, Coconut oil, Marula oil, and peppermint oil. All these ingredients are beneficial to hydrate and nourish your lips. That is why Charlotte Tilbury is a fave.
A favorite drugstore lip gloss for under $10.00 is Maybelline New York Lifter Gloss. This amazing gloss is also a hydrating lip gloss and contains hyaluronic acid which tightens skin. It visibly smooths lips and enhances lip contour, giving lips a high shine. You get to choose from 15 beautiful colors.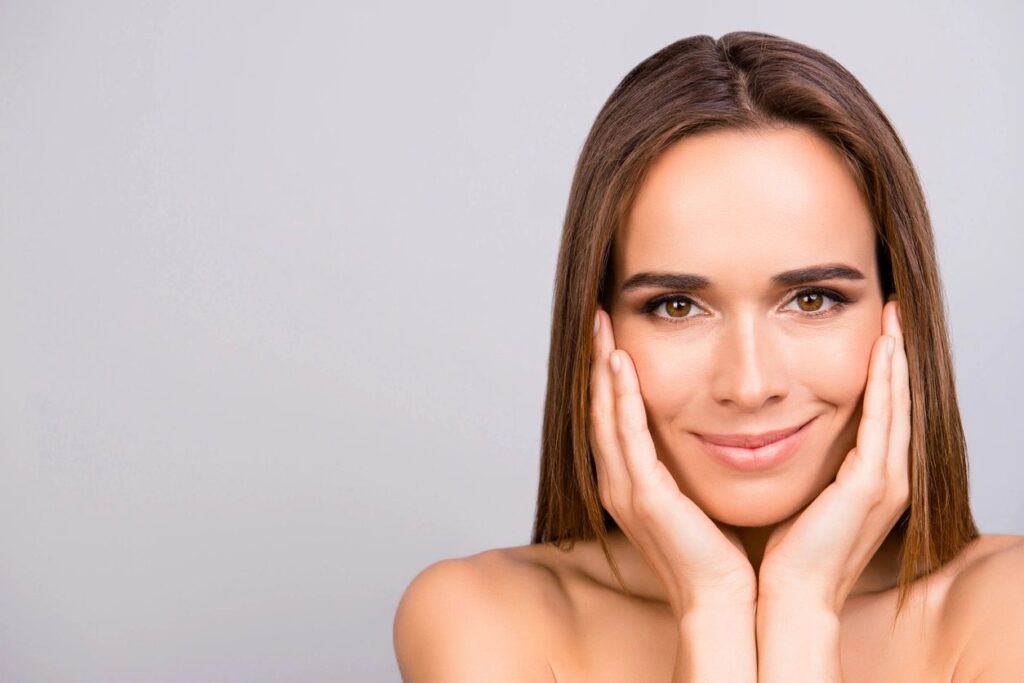 Because we will be showing off our beautiful faces again, let us not forget to use a sunscreen. In other words, let sunscreen be your most important step of your daily makeup routine. That means applying sunscreen before you apply your makeup. Sunscreen protects your skin from UV damage, and in addition, keeps it looking younger. Proactively and consistently using sunscreen prevents sun damage such as brown spots, discoloration, uneven skin tone, and helps in preventing skin cancer.
Protect your skin
Dermalogica's Pure Light™ SPF 50 is an absolute favorite sunscreen to protect your skin. It includes peptides to help regulate melanin, and red and brown algae to help balance uneven skin tone. Another benefit is that it helps exfoliate surface cells to enhance skin tone and eliminate dark spots. It contains hyaluronic acid, an ingredient many look for in skin care products. This sunscreen also has ingredients to increase SPF performance, working to block harmful UV rays. And as an added bonus, it is gluten free, vegan friendly, paraben free, and cruelty free. If you live in Philadelphia, you can get this incredible product at Hot Hands Massage & Facial Spa 2545 S. Broad Street in South Philadelphia. They carry a full line of Dermalogica brand products.
If you have a question about skincare, makeup or hair please feel free to reach out. You can follow my business Bella Angel on our social media pages and send me a message. I would love to hear from you. I hope you enjoy your summer. Stay safe and healthy.
Instagram: https://www.instagram.com/bellaangelbrides/
Facebook: https://www.facebook.com/BellaAngelLLC/