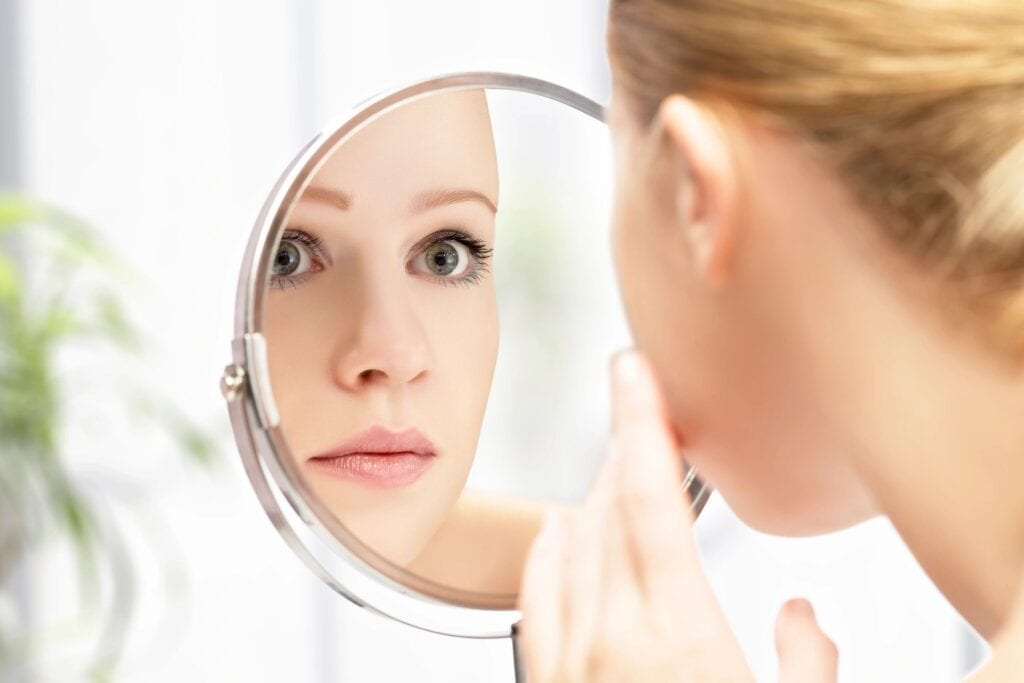 Guest Blogger: Dr. Laurie Appel, Psychologist and host of "You Think You've Got Issues" podcast (available on iTunes and most podcast apps) Explains what makes beautiful brides.
Beautiful brides start from the inside
You've spent months picking the perfect dress and hair and make-up. Indeed, you've probably fantasized about this day and how you would look for many years. And most of us are happy with the result and feel beautiful on our special day. However, I have worked with many brides who struggle with their self-image as they approach their wedding day. Maybe they compare themselves to Instagram pictures or magazine covers, or perhaps they haven't lost the 10 pounds they were determined to lose before the wedding day. Unfortunately, these kinds of thoughts can put a damper on enjoying your special day.
We are more than the sum of our parts
The problem is that most of us tend to hyper-focus on the selective parts of ourselves that we don't like. And we all have features that we are critical of – our nose, or hair, or thighs. For some people this can develop into Body Dysmorphic Disorder, but for most of us, it's just a negative self-talk loop that brings us down. But this kind of selective focus belies a basic fact. And, that fact is….We are more than the sum of our parts. By this, I mean that our fiancé is marrying the whole of who we are. And that whole includes all the little imperfections you may obsess about.
In reality, you are much more concerned than your fiancé about the stress pimple that appeared on your chin before your big day or the 10 pounds you couldn't lose. Just as you love your partner for the "whole" of them including their little imperfections.  And while a dress can accentuate the parts of your body that you love, and professionally done make-up can enhance your best features, the truth of the matter is, your partner has invariably seen you at your worst and still wants to spend the rest of their life with you. So, stop worrying about the little imperfections – they are just parts of the whole package that your partner fell in love with in the first place.