We started the morning out at the beautiful historic Bellevue Hotel in Philadelphia
The Bellevue Hotel in Philadelphia is a historical landmark with not only style but also sophistication. It oozes classic and timeless and it's simply a piece of history. The rooms are beautiful, spacious and well lit to accommodate hair and makeup. Lauren was one of the sweetest brides we have worked with. Working with Lauren and her dream team was such a thrill for us. We were honored to be with some of the best vendors in the business and certainly delighted to make the vendor list. Wedding planner extraordinaire Sarah Zaun from All About Events put this entire wedding together. All About Events is terrific. They are in constant contact, always professional and they are a women owned business.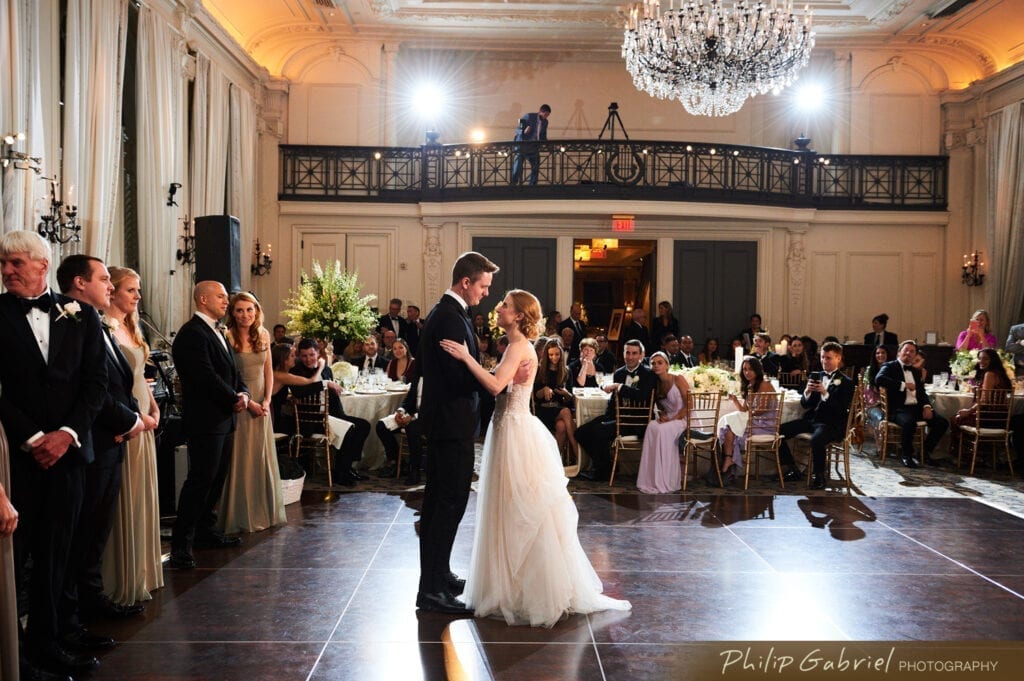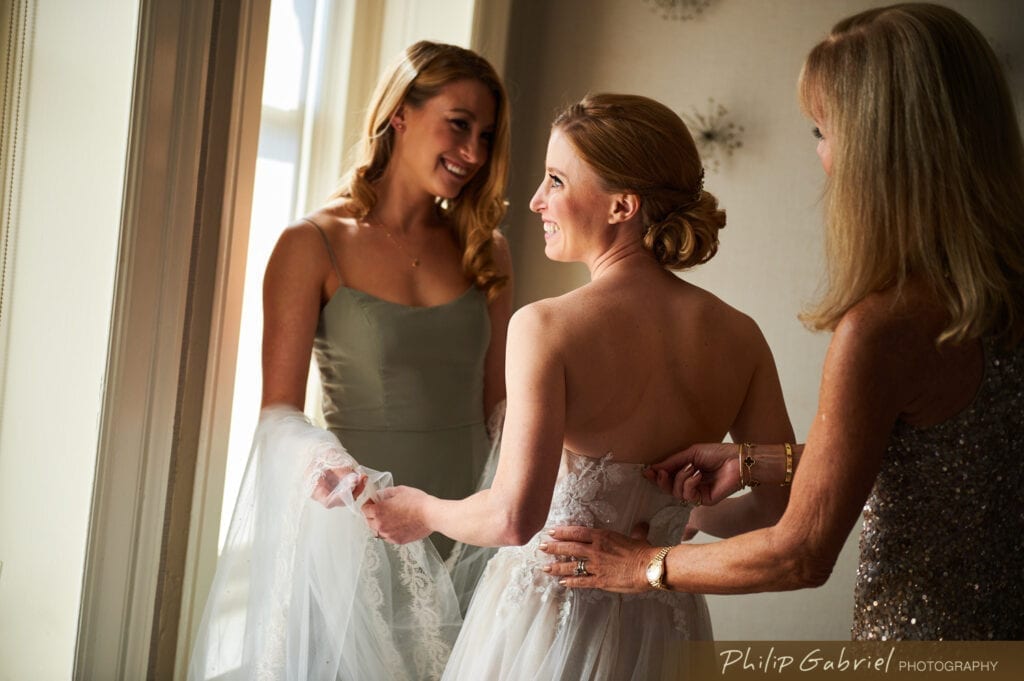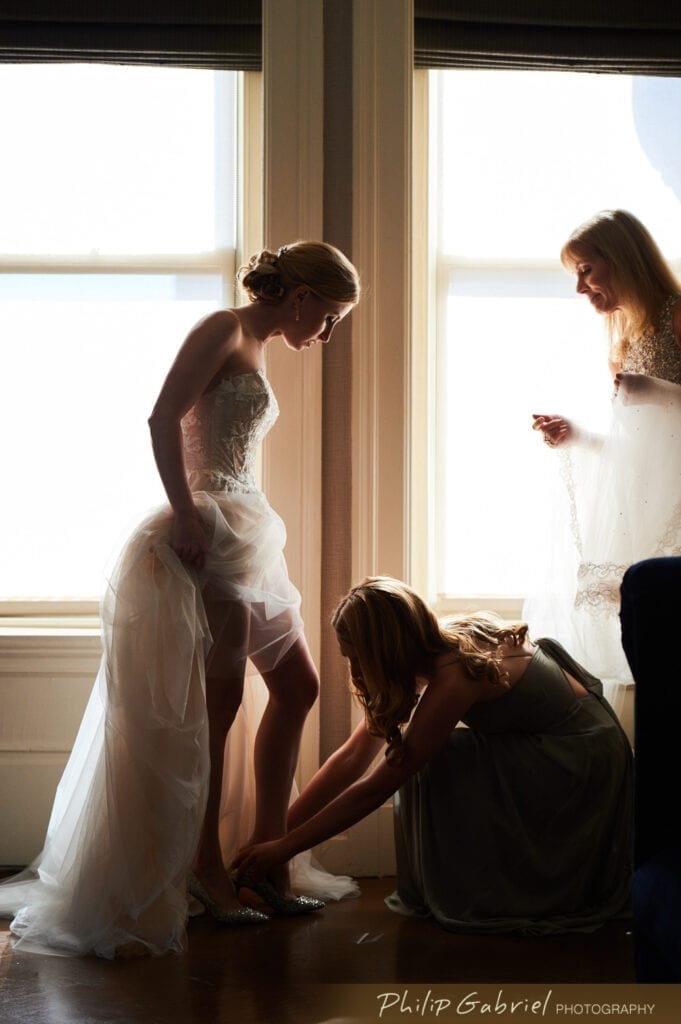 St. John The Evangelist Church
The wedding ceremony took place at the beautiful St. John The Evangelist Church. This Roman Catholic Church is less than a half a block away from City Hall. We are in love with this church, it is so magnificent. Just look at the structure and detail. After church, the bridal party skipped through town to take pictures. Lauren and Tim had none other then Philip Gabriel Photography. We of course love working with Philip Gabriel. We always know we will see the most incredible images after the wedding. In addition to hiring one of the best photographers in Philly, they also had top wedding videographer Allure Films. Allure doesn't make videos they make amazing wedding movies. They are truly talented and when you watch one of their videos, you can't help but feel emotion. You will laugh and you will cry. They do a wonderful job.
The bridal party arrived back at the Bellevue Hotel and there was a lot of dancing, kissing and fun. Thank you again Sarah Zaun at All About Events. Thank you to Philip Gabriel Photography for these beautiful images. The Bella Angel artists had such a great time working with all of the vendors and also with Lauren and her bridal party.