A makeup preview session or trial is highly recommended for the bride and we can't stress this enough.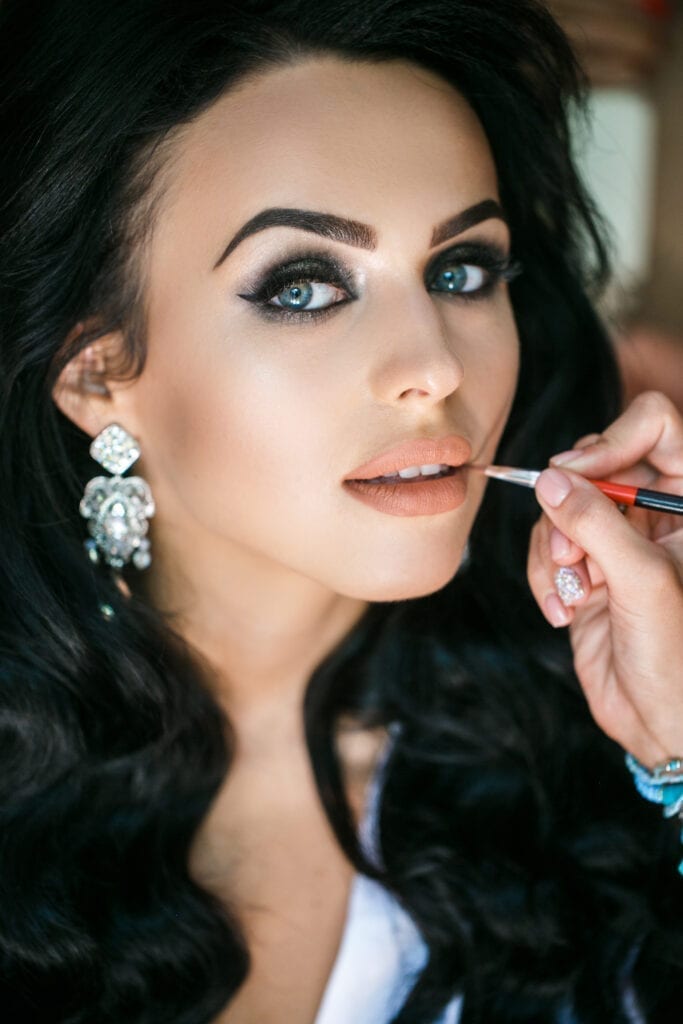 A makeup preview session can show you things you like or may not like.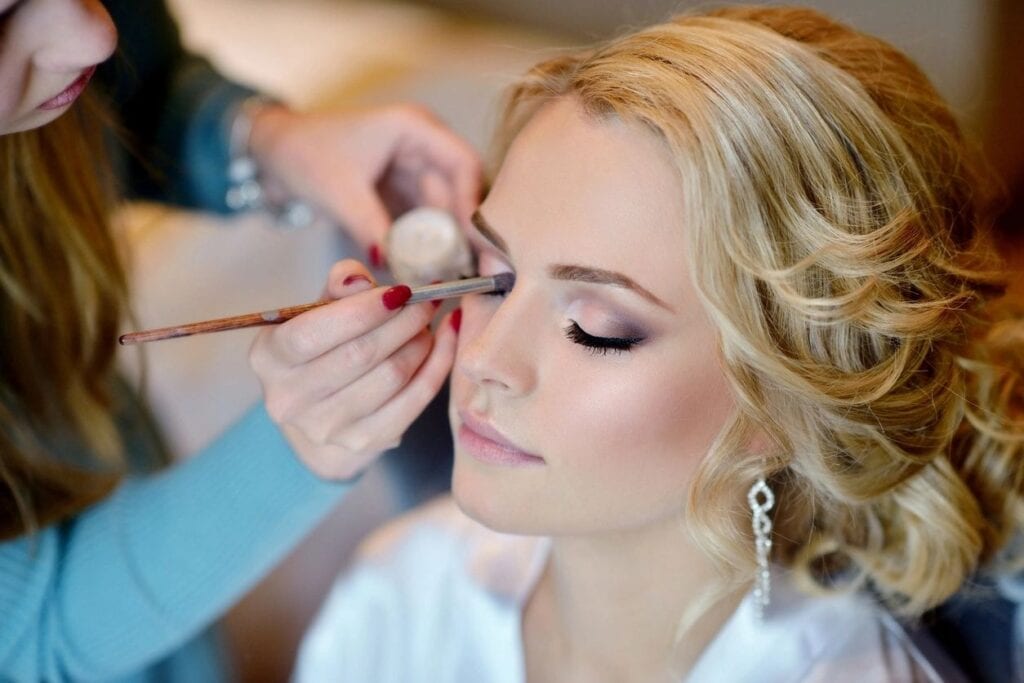 It's important to see exactly what you will look like on your wedding day, before your wedding day. Wedding day schedules tend to be pretty tight, so knowing exactly what look is desired and how long it takes to perform can save a lot of valuable time. A makeup preview session is also the perfect opportunity to get to know your artist's personality. You want to make certain that artist is the right fit for you. A bride should feel comfortable with her artist and be sure they are able to execute the desired makeup look.
Our goal is to make sure you love your look.
A preview session allows you to test the makeup out and to try different looks. Let your artist know what you like and even more importantly what you don't like. Please do not hold back your thoughts and feelings. Work together with your artist until you love your look. We always recommend bringing a friend or relative with you to your session. Bring someone that knows you well. Someone that can help you decide on the perfect look. The artist is there for you and they want you to leave 100% happy so please voice your opinion at your preview session.
Bella Angel uses professional makeup products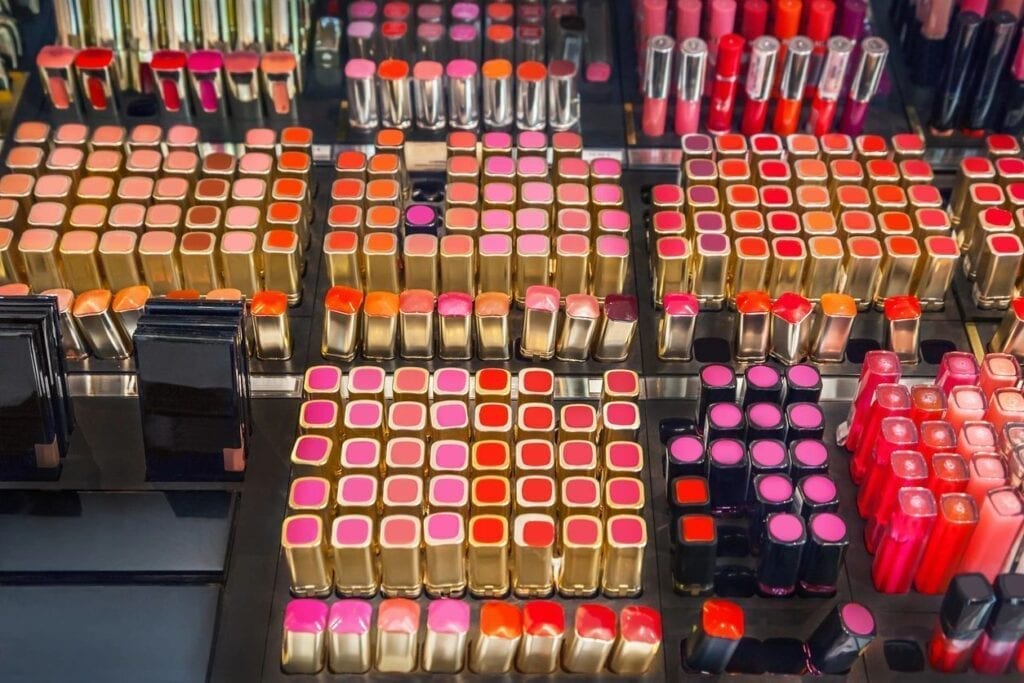 Bella Angel uses Mac, Bobbi Brown, Urban Decay, Stila, Makeup Forever, Anastasia Beverly Hills, Kat Von D, Smashbox and more. It's important to use professional makeup. Professional makeup has major staying power and you can feel confident in knowing that your makeup will last all night long, up to 16 hours. Take a look at our makeup gallery to see some of our beautiful work.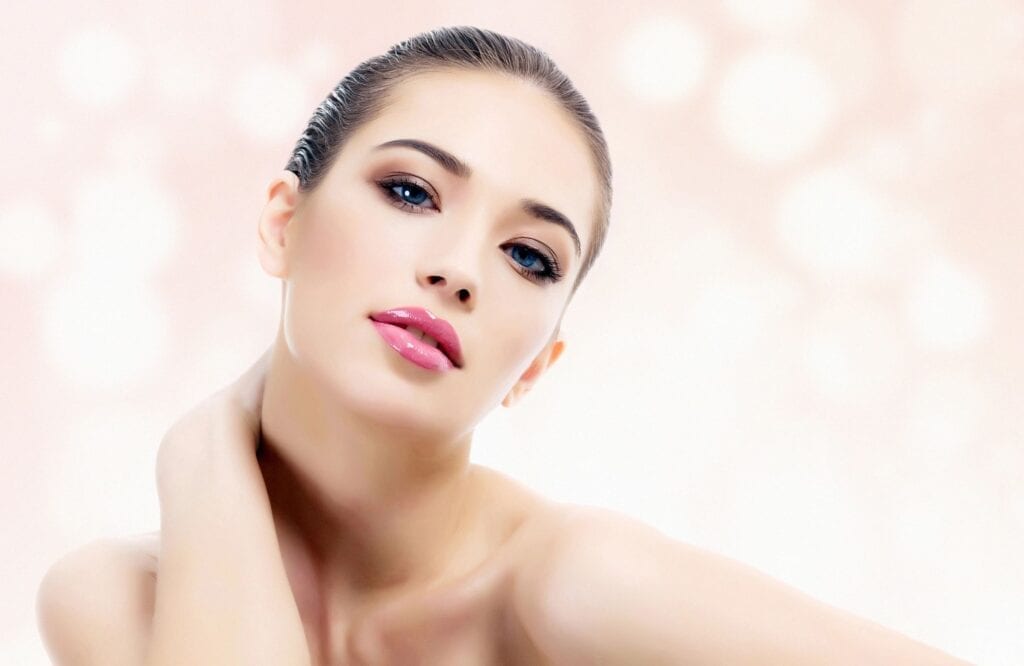 It is possible that you may be allergic to an ingredient in a cosmetic.
If you have ever had a reaction to makeup in the past you should definitely let your artist know when you schedule your preview session. Giving your artist a heads up prior to your preview session is helpful so they can make adjustments. If you have sensitive skin, you should let your artist know. Your wedding day is definitely not the day you want to discover you are allergic to a product.
Try to schedule your makeup preview session on a day when you have a dress fitting, a date with your fiance or the day of your bachelorette party. You want to be sure you are getting some use out of your beautiful look.
At the end of your preview session your artist will ask you the details for the wedding day. We will need to know the location you will be getting ready, how many services you will need and the time you and your party need to be ready. This information will help us plan better for your wedding day services.
Every bride wants to feel beautiful and confident on her wedding day. By knowing exactly how the day will go and exactly how you will look, both you and your artist can be confident that you will look and feel your best!