Lauren was a true beauty at Lambertville Station Inn
Bella Angel had the pleasure of working with this beauty at the Lambertville Station Inn in Lambertville, NJ. Lauren was absolutely gorgeous and her handsome groom Neil tide the knot in October. Lambertville Station Inn is an extraordinary place. It's surrounded by the beauty of rolling hills and the Delaware River. Overlooking the scenic riverfront, it makes for a beautiful backdrop for photos. Lynda Berry Photography really captured the beauty of this wedding and the beauty of the venue.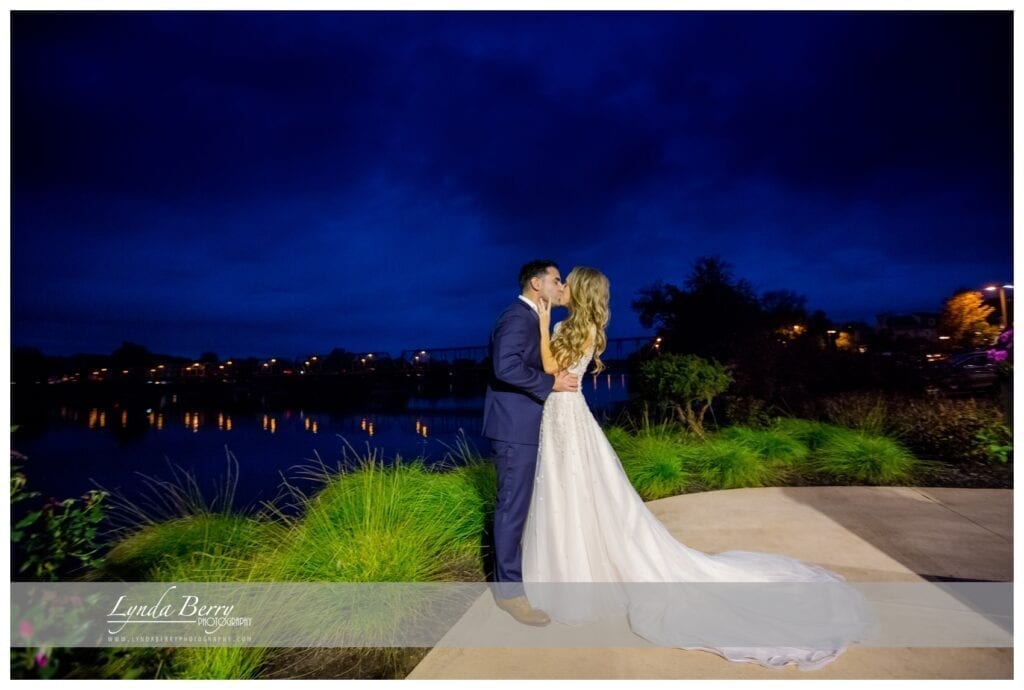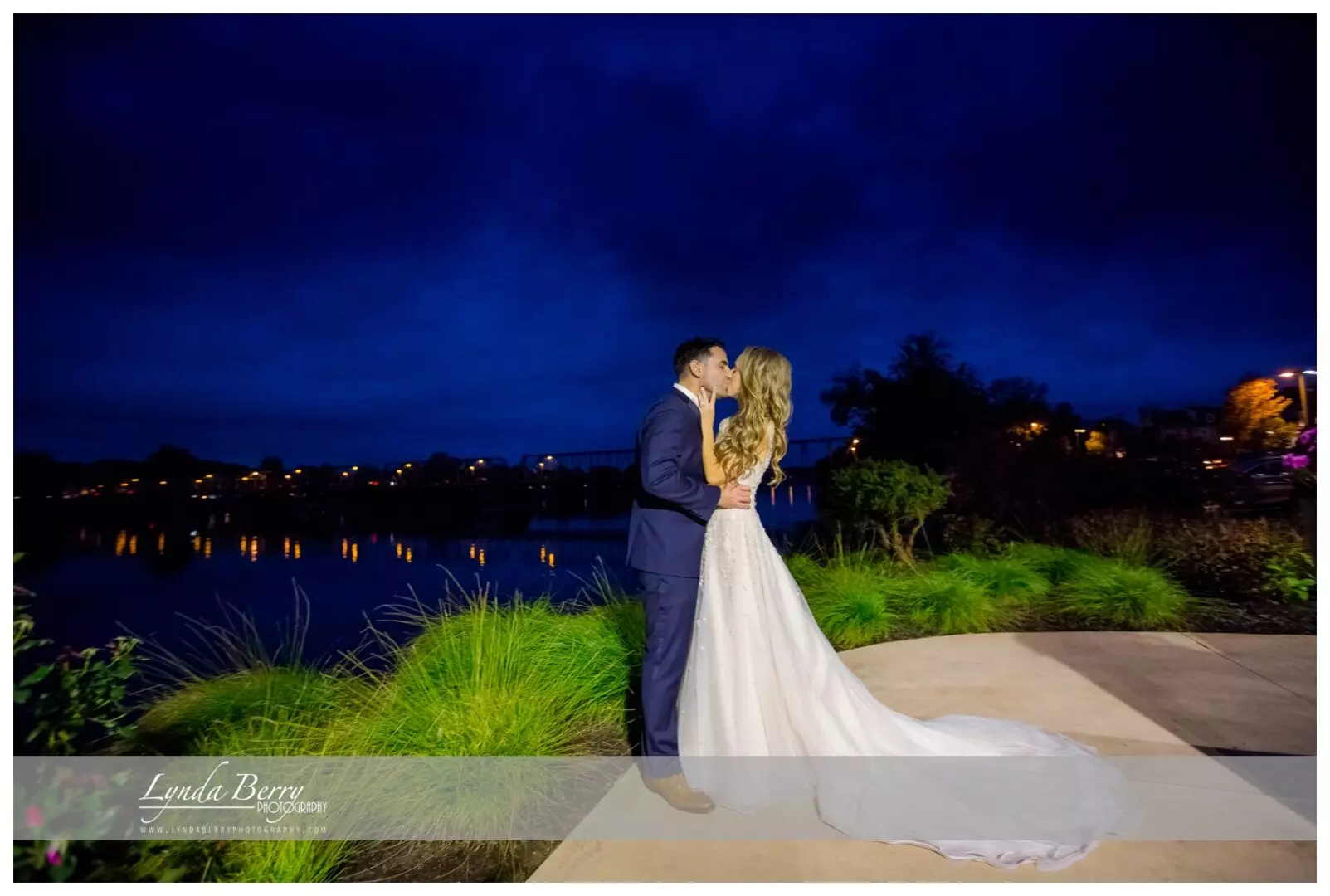 Lauren looked stunning the morning of her wedding.
Lauren's hair and makeup was absolutely stunning. For any bride looking for a natural makeup look our Bella Angel team nailed it. First of all, Lauren has the most gorgeous skin to begin with. She did not need a lot of makeup, nor did she want it. She looked absolutely perfect with this natural look. Pretty in pink, we are talking about Lauren's robe and of course her makeup.
We used URBAN DECAY NAKED3 Palette Dust eyeshadow all over with a hint of Limit and Buzz in the crease of her eye. False eyelashes were the perfect choice for her natural makeup look to add more pop without adding more makeup. Urban Decay products are a favorite because they not only have a great variety but they also offer Vegan and Cruelty Free makeup. As a matter of fact, Lauren's blush was also URBAN DECAY Stay Naked Threesome bronze, blush and highlighter Palette. This palette has intense staying power that lasts up to 14 hours. When layered, this blush has even more hours of staying power. Lauren's lipstick color was Pasian Pink by the Bella Angel Makeup Line.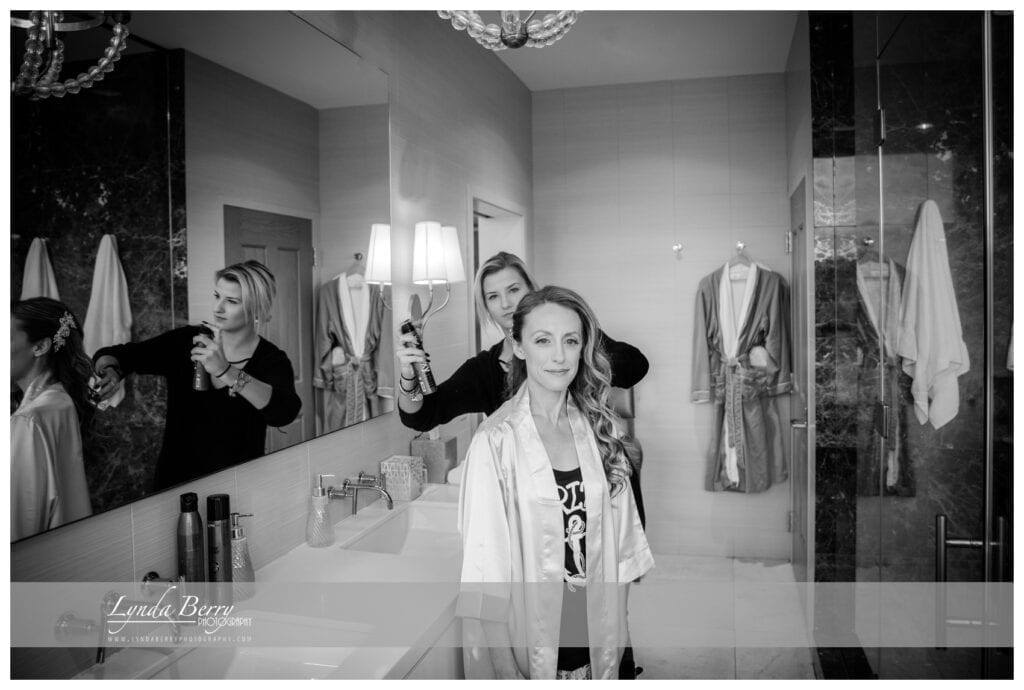 One of our favorite hairstyle choices is the one that Lauren chose. Lauren wanted to wear her hair mostly down. She wore a stunning hair adornment to compliment not only her hair but also her gown. Her locks of hair were curled and perfectly cascading down her shoulder and back. The morning was so much fun working with Lauren and her entire bridal party. Everyone including moms and aunts decided to have professional hair and makeup. In conclusion, we really enjoyed working with this party and at this beautiful venue Lambertville Station Inn.
Thank you again to the talented Lynda Berry Photography for these gorgeous photos.