Guest Blogger: Dr. Laurie Appel, Psychologist and host of "You Think You've Got Issues" podcast (available on iTunes and most podcast apps) gives future brides marriage advice. She also helps explain how to make it work. Dr. Laurie Appel is a guest blogger for Bella Angel on many wedding related issues. This blog is about love and expectations.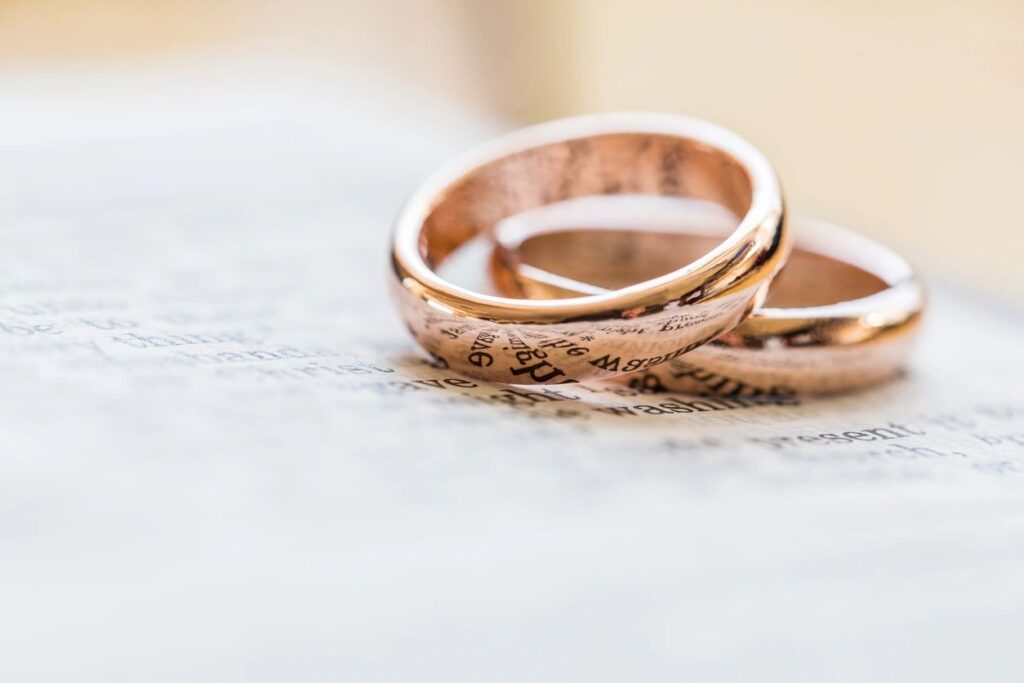 Love and Expectations
Many people might bristle at the idea that we should expect things from our loved ones. Feeling that "expectations" diminish "unconditional love." However, I think that love and expectations are, in fact, one of the ways in which we show how important someone is to us. Expectations are also the building blocks of relationships. We "expect" the bare minimum from strangers and acquaintances. But we expect much more from those with whom we are intimately involved. These mutual expectations we have of one another in terms of time, effort and sacrifice, strengthen bonds. They also form family units. A favorite quote of mine from The Little Prince.
"It is the time you have wasted for your rose that makes your rose so important."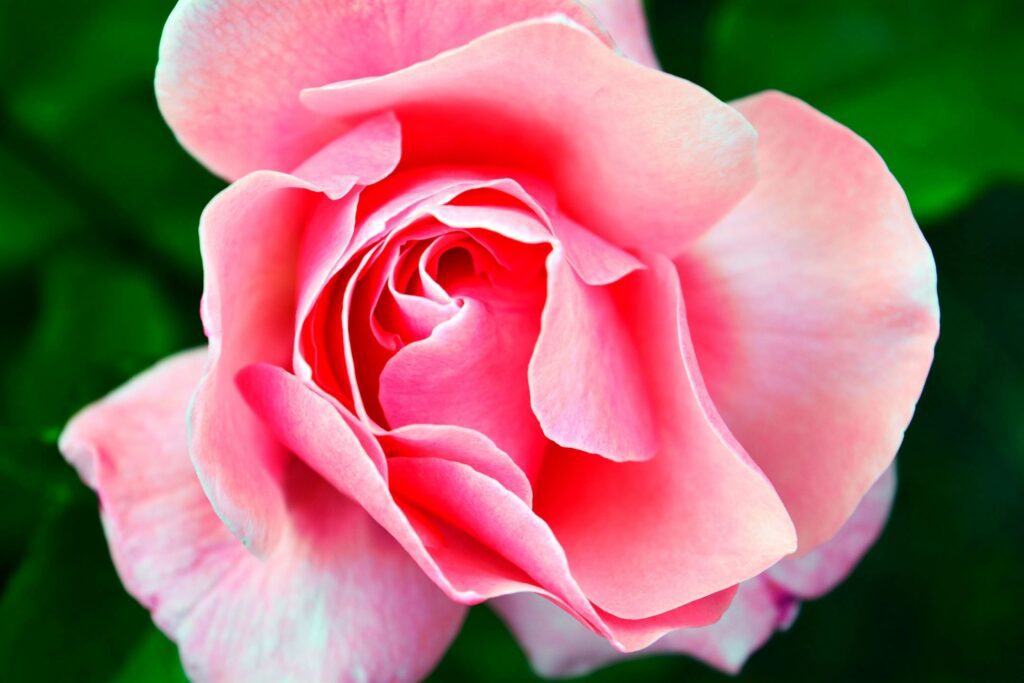 Love and Expectation
When we make sacrifices and try to live up to the expectations of our loved ones, we become bound in mutual importance and commitment to one another. An expectation of someone shows our confidence that s/he is a vital, contributing member of our family. Conversely, when we accept without question another person's selfishness, lack of effort, or absence from us, we imply that they are unnecessary to our family. Or that they are not capable, contributing members. I expect things from those I love. I expect – loyalty, respect, time, and compassion – and they expect the same from me, which reminds me of my importance to them and pushes me to be the best wife, mother, friend and professional that I can be.