Fall Makeup Trends
By: Victoria DiPietro at Bella Angel
Make no mistake: At all times, you should be rocking makeup looks that make you feel good.
At times, when your go-to looks are no longer exciting you, it is time to try something new. This past summer, we wore bright shadows and bold lips along with sun-kissed skin.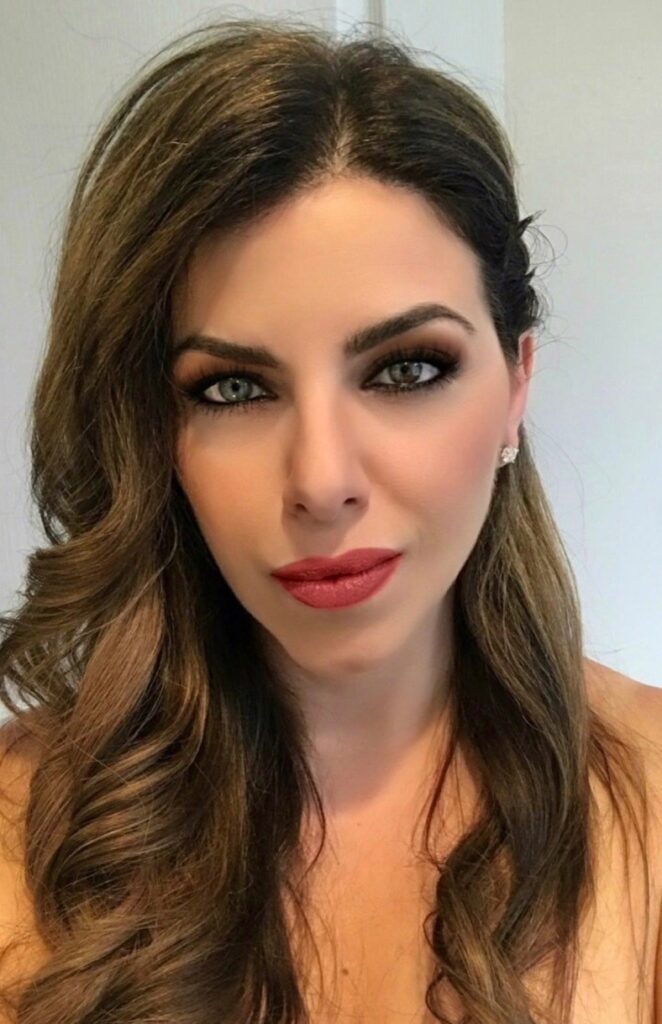 This Fall, the time is right to swap out that bright pink lipstick and cool shadows and instead move for a warmer palette. My Fall makeup trends are deep oranges and juicy cherry shades, they're a must. My preferred Fall shadow palette is Urban Decay™ Naked Cherry. That palette has some of the best colors to choose from that match the atmosphere of the season. It offers mattes, metallics and shimmers for Fall and is perfect well into Winter. Urban Decay™ Naked Honey Palette is also great with classic golds, warm ambers, and rich chocolates.
Embrace your Skin
Cream is the preferred makeup consistency for Fall and it's the perfect choice for everyone. Show off and embrace your skin with lighter colors and tones. Dewy skin is in, and nothing truly brings that gorgeous sheen to your complexion like blush, bronzer, and highlighter in cream form.
If you're looking for the perfect moisturizing skin cream, the Tatcha™ brand delivers. The Dewy Skin Cream by Tatcha™ is, without a doubt, one of my top moisturizers right now. The price is somewhat high at $69.00 but it is well worth it. It keeps my skin hydrated and dewy all day. You can also wear this before bed, so that it works its magic while you sleep. This is also the perfect skin prep to apply before you apply your makeup.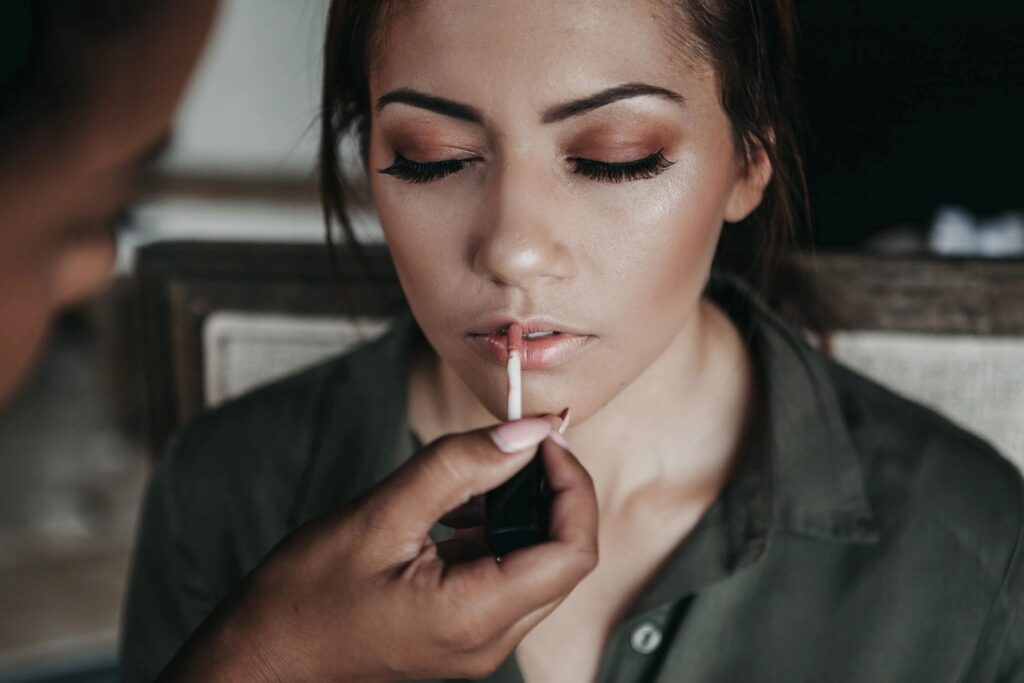 Less is More
Less is more when you're trying to achieve a natural skin look. This Fall, set aside your full coverage concealers and heavy matte foundations and try a sheer foundation. For a glass-like finish with a hint of color, try a skin tint. Skin tints are lightweight and provide the perfect amount of light coverage. One company I constantly talk about is Charlotte Tilbury™. Charlotte Tilbury's Hollywood Flawless Filter™ . It's a light complexion booster that blurs, smooths, and illuminates the skin for a real-life filter effect. I love to use this product on all skin types and skin of all ages, and everyone's skin looks so young and beautiful.  Another favorite is Morphe 2 Hint Hint Skin Tint™. This is a lightweight foundation that will even out your skin tone so that it has a uniform appearance. It's sheer and buildable and will not slip, slide, or cake off your face.
As we transition from Summer to Fall, and leave the beach behind, we can still shine. Use these Fall makeup trends tips to bring out a different shade of your personality. Enjoy these looks with some pumpkin spice and some apply cider. You will look fabulous in the light of the fire pit.