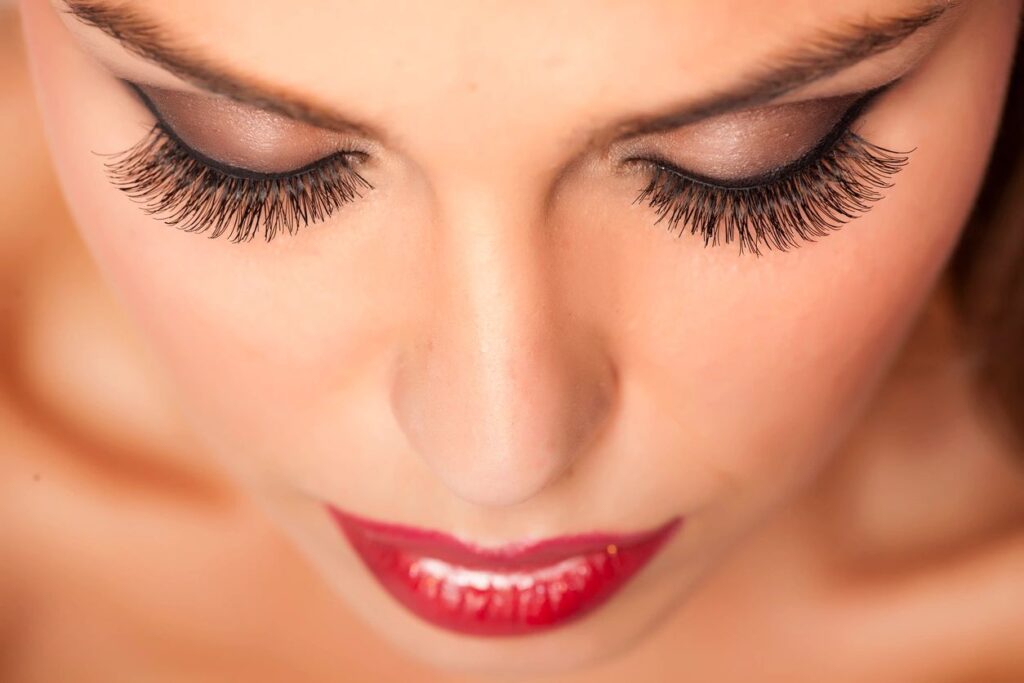 The Hottest Looks for Lips and Blush
*SMOOCHES* Lips are back! Lipstick sales are way up now that people are finally showing off their lips. People are breaking out their brightest tubes once again. Whether you opt for a pink, orange or classic red lip, the options are endless and fabulous. Social media has taken lipsticks to the next level, and I have really been enjoying all the TikTok and Instagram videos showing bold concepts of The Hottest Looks for Lips and Blush.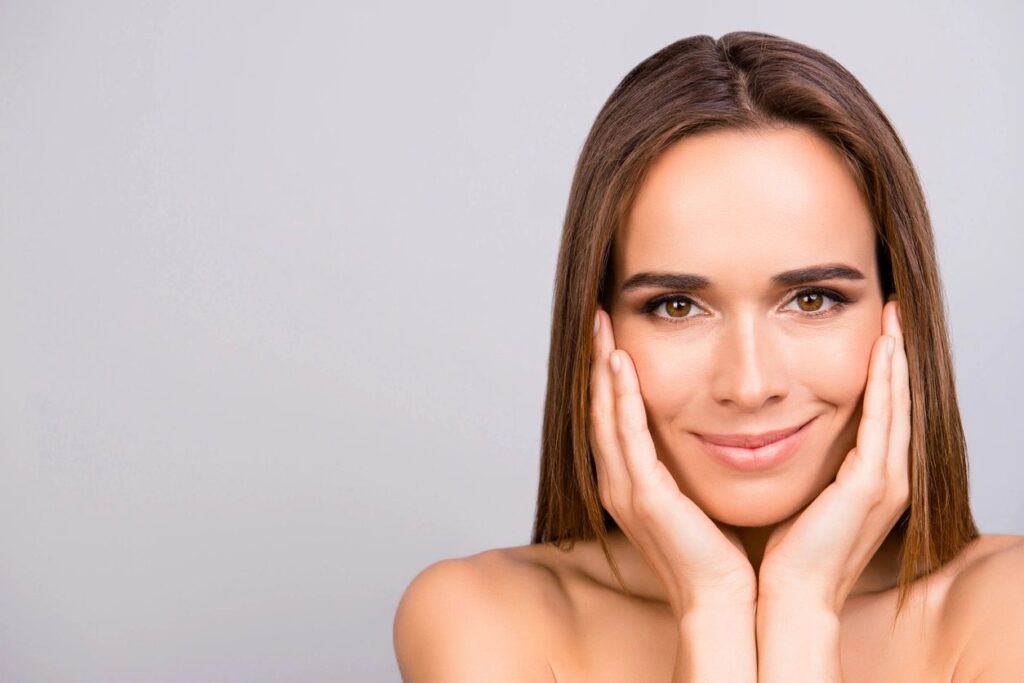 Gym Lips
The latest makeup trend that is going viral on TikTok are "gym lips." I literally have been wearing "gym lips" for over 20 years but now someone has coined the phrase. What this means is a simply effortless look that can function anywhere. So effortless that it is even appropriate for the gym. First, you find a lipliner that is the perfect match to your natural pout. Then, you overline your lips and add a nourishing balm or sheer gloss. This will create the appearance of full lips that are completely natural looking. There are so many lip liners to choose from but a few of my favorites are Huda Beauty Lip Contour 2.0 Automatic Matte Lip Pencil™, $19.00. Charlotte Tilbury Lip Cheat Lip Liner™, $24.00. And if you're not looking to break the bank, then try Nyx Slim Lip Pencil™, $4.00.
If you want to switch up your blush routine, your choices are endless. Lips are back but so are blushes. Try to find the best blush for you. A cream or other type of blush in a coral color is perfect for anyone. My favorite blushes this season are Anastasia Beverly Hills Blush™ trio. One palette has three full-pigment blush shades that are extremely "blendable." Each shade provides buildable intensity and a seamless finish. $30.00
My favorite luxury blush pick is Dior Backstage Rosy Glow™. This blush gives the appearance of naturally rosy cheeks for a fresh, "glowy" effect. Dior offers two choices to compliment your complexion. Light Coral and Light Pink, choose the shade right for you. $39.00
Another great find is Nyx Professional Makeup Sweet Cheeks Soft Cheek Tint™. This smooth cream blush gives your skin a naturally flushed glow with 6 shades to choose from. This is also blendable and buildable. for just $9.50.
One last find I want to mention is by Mac. I have been wearing Mac forever, and what I like most is that it is versatile. They offer the perfect summer eyeshadow that I also use as a blush. My preferred choice for Mac Eye Shadow is Rule. It's the perfect orange color that's highly pigmented and blends well to give you the most gorgeous cheeks and eyes. $19.00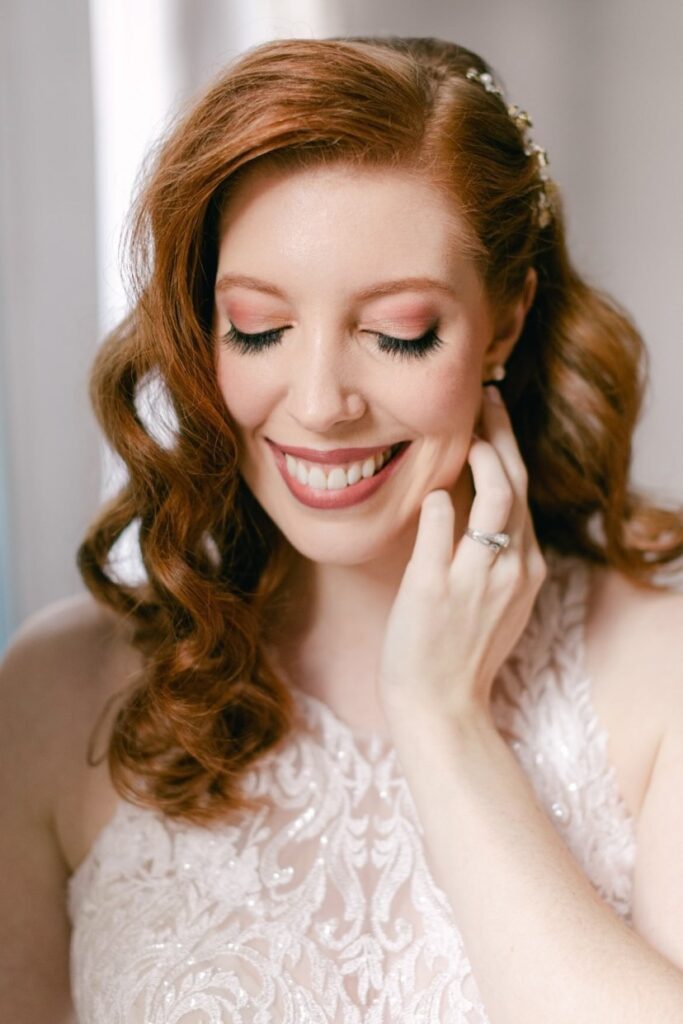 Have fun with your makeup and be adventurous.
Stay cool and be beautiful. xo Victoria