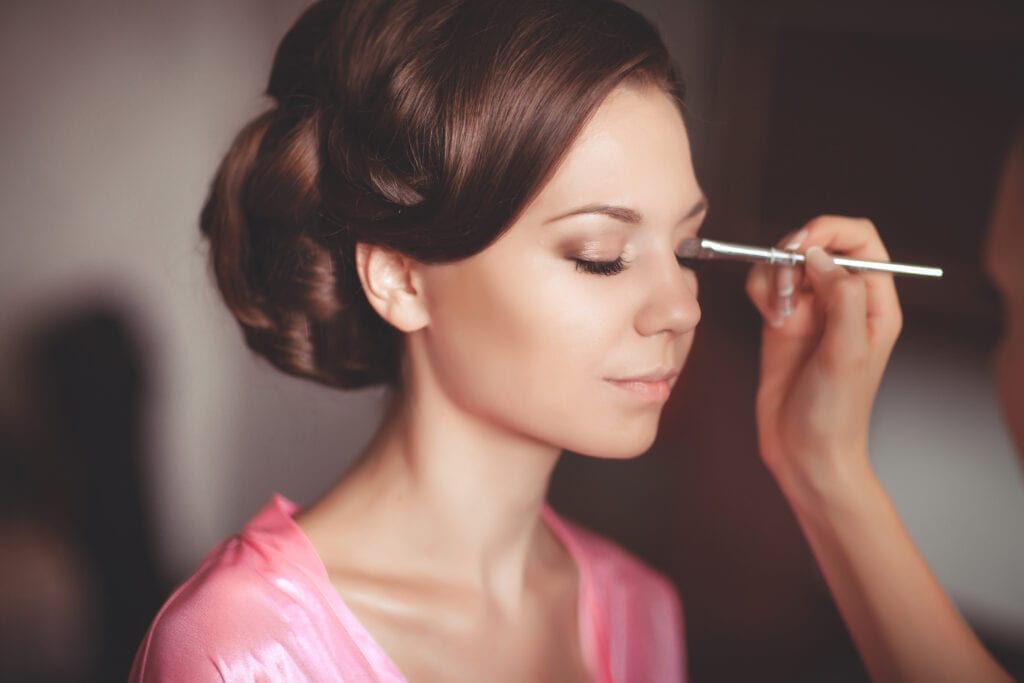 Hiring a professional team for On-location hair and makeup
Bella Angel hair and makeup is an on-location company established in 2003 in Philadelphia. Beauty expert and Bella Angel business owner Victoria DiPietro shares the importance of hiring a professional team of hair and makeup artists on-location for your wedding or event.
Don't settle for just any artist
Soon after the engagement you start the process and hopefully you hire a professional wedding planner. If not, you quickly make calls to book your location, photographer, florist, maybe even a videographer. Hair and makeup are equally important, but sometimes your last thought. It's unfortunate because we find that brides often wait too long on booking hair and makeup. Therefore, they scramble and have to settle for a lessor qualified artist.
We are extremely fortunate to have a full staff of 20 amazing artists that specialize in bridal hair and makeup. We have grown so much since we opened our doors in 2003 and we are very proud of what we offer. Bella Angel offers an exceptional experience, and noteworthy customer service. We are here every step of the way for our brides. Our goal is to make sure the bride loves her look 100% and that is why we provide a preview session.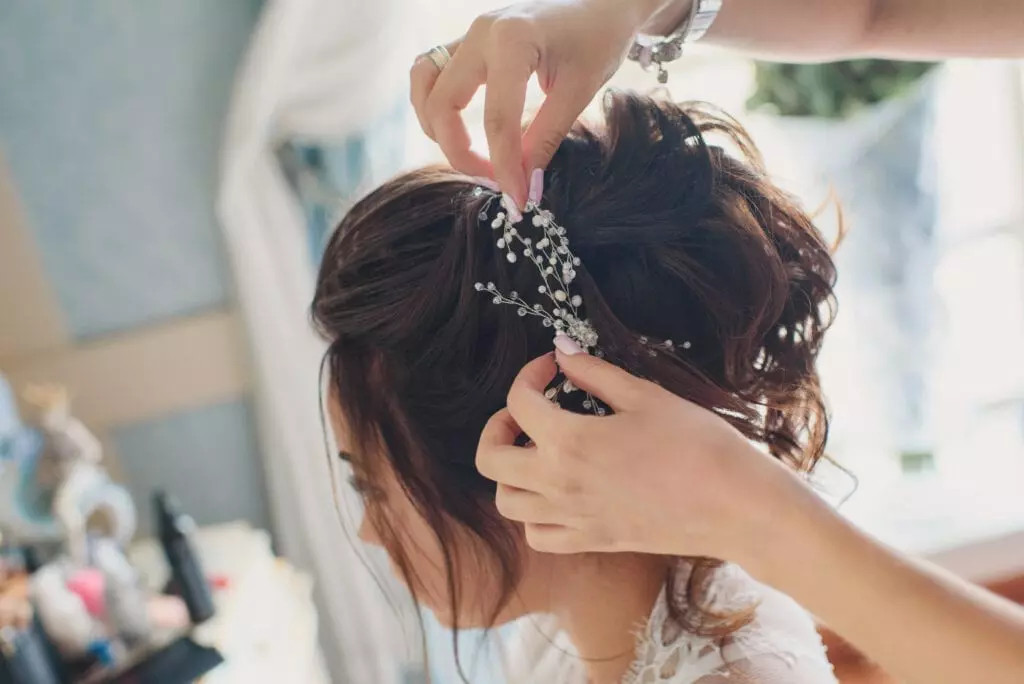 A preview session or trial run is when the bride-to-be comes into our studio. The bride will see exactly what she will look like on her wedding day. We provide hair and makeup, as if it's her wedding day. Our artists will also attach any hair accessories or adornments. This is the time for the bride to express what she likes and more importantly what she doesn't like. There are no egos here, this time is truly about the bride and what she needs from us. If the bride is shy or quiet about what she needs, that doesn't help anyone. It's important to bring someone that will help you articulate your thoughts so that the artist can execute your desired look.
Hire an artist skilled in bridal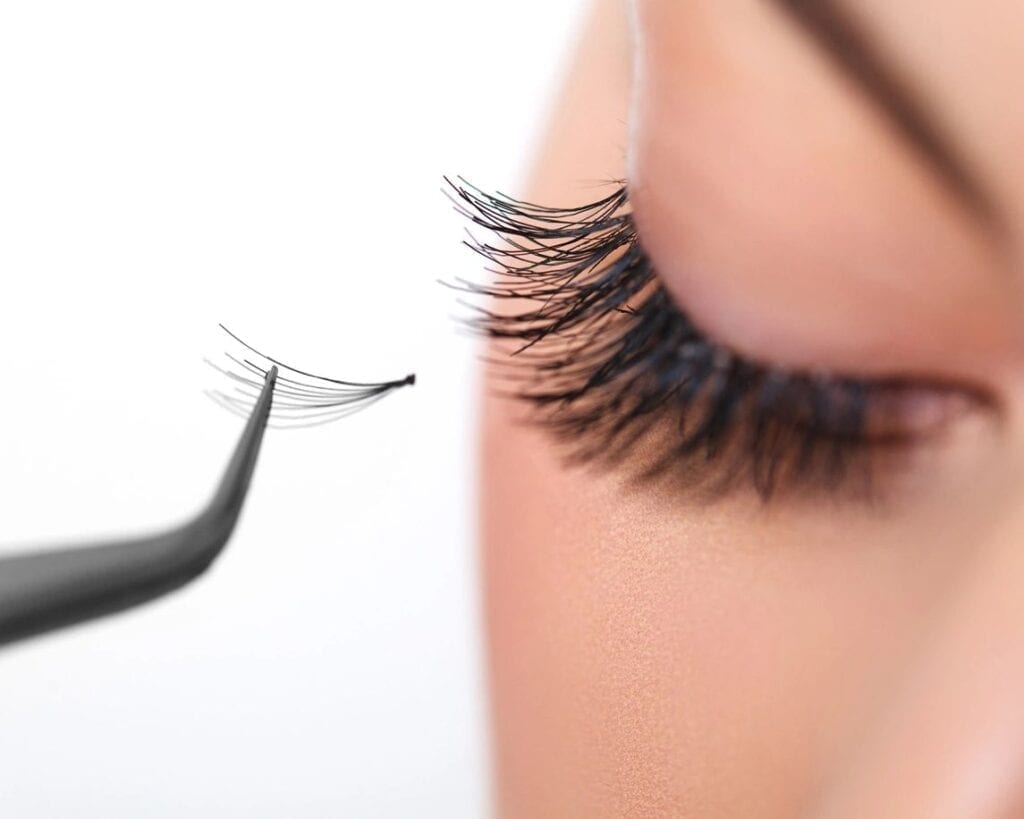 Our artists are extremely skilled in bridal hair and makeup. They are constantly taking classes to learn different techniques and staying up to date with the latest trends. Bridal is very different then hair and makeup for a headshot or TV appearance. Our team has experience with both but it's important to hire someone skilled in bridal if you need hair and makeup for your wedding.
Most importantly, do your research and make sure you mesh well with whomever you hire. They will be with you usually for several hours on your wedding day. Make sure they have a great reputation and are reliable, read their reviews. If you hire an individual artist, there is always a risk that they could get sick and may not be able to make it. Whether you hire Bella Angel or another company, hire a company. If your artist gets sick or can't make it for whatever reason.. they will usually have another amazing artist to take over and recreate your look. If you are looking for hair and makeup on-location in Philadelphia, give us a call. We are prepared to give you the best experience for your most important day.
You can find Bella Angel on Instagram: @bellaangelbrides and on Facebook: Bella Angel, LLC or Call them at 856-227-7774.