Finding Wedding Happiness Amid a Pandemic
Finding Wedding Happiness Amid a Pandemic. My heart goes out to brides who've canceled weddings or put plans on hold due to the global pandemic. Saving lives is of the utmost importance. But don't despair, happiness will return. At least it did for me.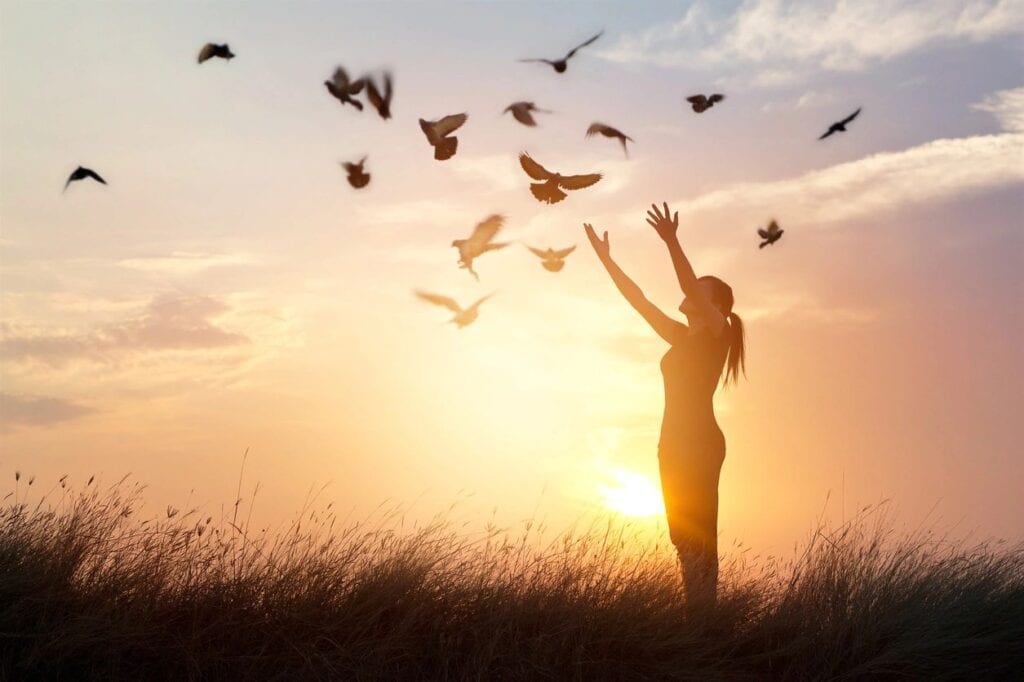 When I was consumed, 17 years ago, with my affair, I made a wedding-vision scrapbook. In it, I cut and pasted exquisite magazine photos (no Instagram back then) and luxurious fabric swatches. I wanted to create my dream day, down to the perfect shade of blush ranunculus in my bouquet.
On September 11th, I was reading Martha Stewart Weddings Magazine. I was a few blocks away from the World Trade Center, when the planes hit. My mind shifted from planning the most important day of my life to saving my life.
I recently wrote an article for the NY Daily News recounting my 9/11 fear and how it relates to my current anxiety. I mention this because 9/11 was the most traumatic thing I'd ever experienced, until now.
After 9/11, I became hopeless and felt unworthy to expose myself to any joy, especially if it related to my wedding. I'd deemed the celebration frivolous in comparison to the tragedy.
"How could I be happy?"
I yelled when my mom suggested we try on wedding dresses to lighten my mood. I thought about the lives lost and I realized that I too could've been killed had I not run away from the scene. My survivor's guilt became even more unbearable if I allowed myself to partake in wedding-related bliss.
After a fair amount of time spent healing, meditating, and participating in therapy, at my mom's constant prodding, I made an appointment to try on the first wedding dress that I'd initially loved so much. A slight glimmer of happiness sprang up inside of me, and I allowed it to flourish.
We purchased the dress, and I glued those fabric swatches into my scrapbook, enabling myself to inch towards excitement again. Only this time, I believed I had a healthier perspective. I married my soulmate approximately a year later, and it was indeed the best day of my life.
None of us knows how this event will unfold, and that is the most challenging thing to grapple with, for me. I allow myself to grieve, but, as I explain in my article, I also permit myself to be happy by rapping with my daughter on Facebook.
A New Normal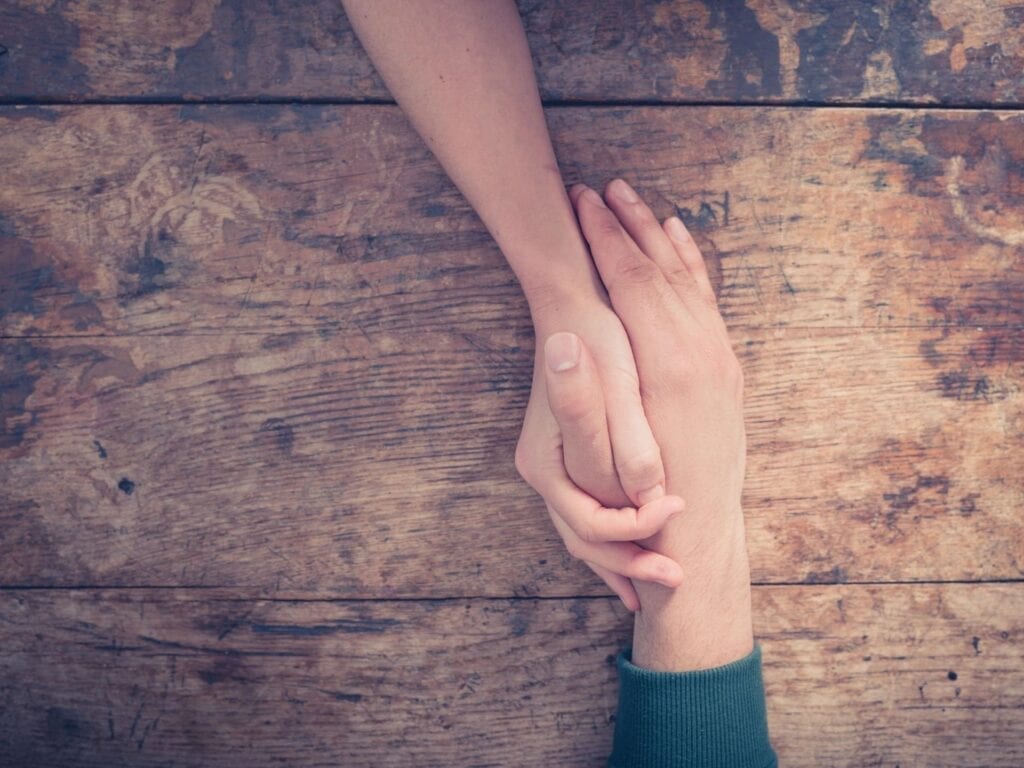 There is a new normal; there's no denying this fact. But if it's possible and you can do so both financially and mentally, it's okay to resume planning or to re-book your event. This pandemic will pass.
We're on this earth to enjoy life. Weddings are an expression of that joy. My loved ones were happy, celebrating with my husband and I. When it can happen, even with altered expectations, your day will be magical too.
Holly Rizzuto Palker is a writer and performer. She has written for NY Daily News, Newsday, Rachel Ray in Season, and more. She interviewed Brenda Janowitz, author of the wedding-related novel, THE GRACE KELLY DRESS. Holly loves to rap and is a graduate of Freestyle Love Supreme Academy's Foundations of Freestyle. @hollyrizzutopal www.hollyrizzuto.com