2023 Fall Makeup Trends for Brides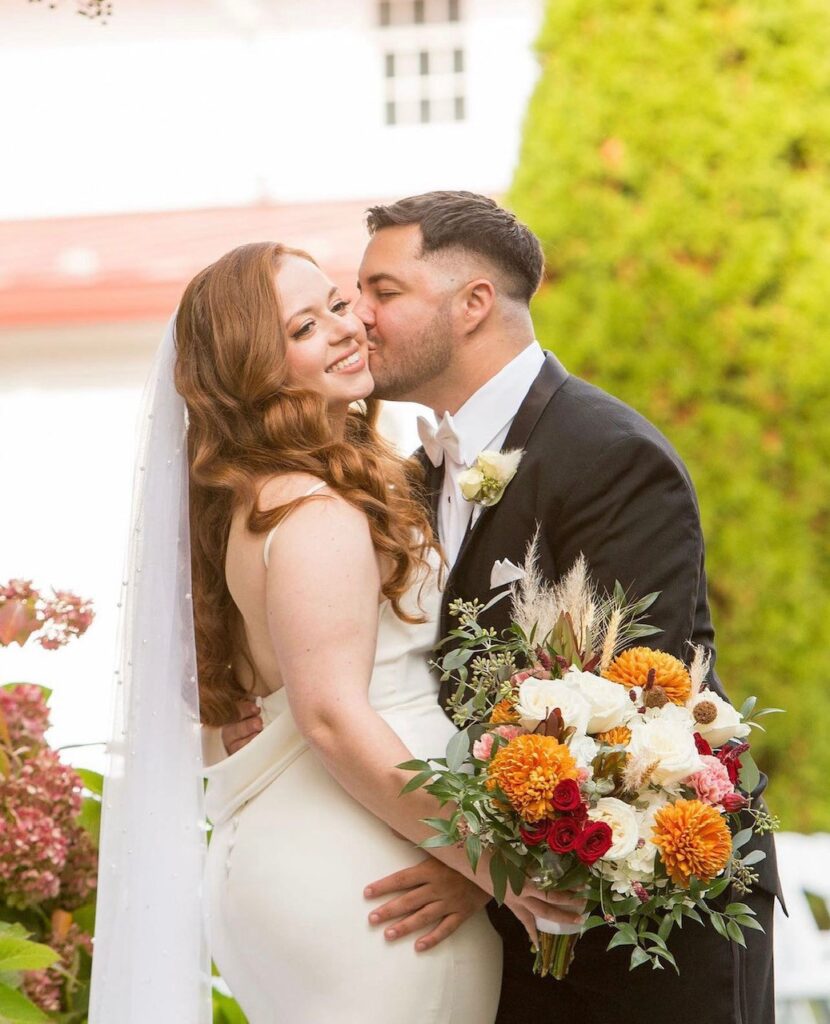 Unveiling the Hottest Fall Makeup Trends for brides. As the leaves start to change color and a crispness fills the air, it's time to embrace the beauty of Fall. With each passing season, makeup trends evolve. Fall 2023 brings a delightful array of makeup trends that will leave you feeling inspired and ready to experiment. In this article, we will explore the most captivating makeup trends to help you stay ahead of the curve and look stunning this fall. We work with hundreds of brides every year and this article will help with their Fall bridal looks.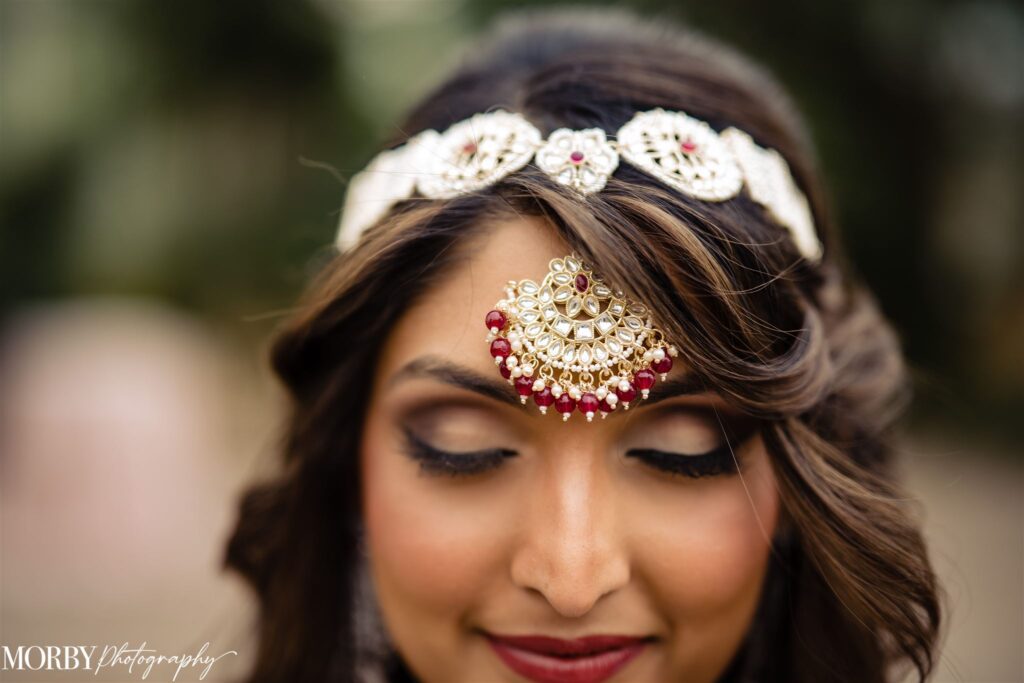 Fall Makeup Trends in 2023 are all about embracing bold, expressive eyes. Experiment with rich, deep shades such as plum, green, and burnt orange colors to create captivating eye looks. I love oranges so much that I wear them all year long. I just change how deep the pigment is as the seasons change. Smokey eyes with a twist will be particularly popular, combining darker shades with a pop of color in the inner corners or lower lash line. In addition, you can also play with textures by incorporating metallic or glitter eye shadows for a touch of glam.
Natural Makeup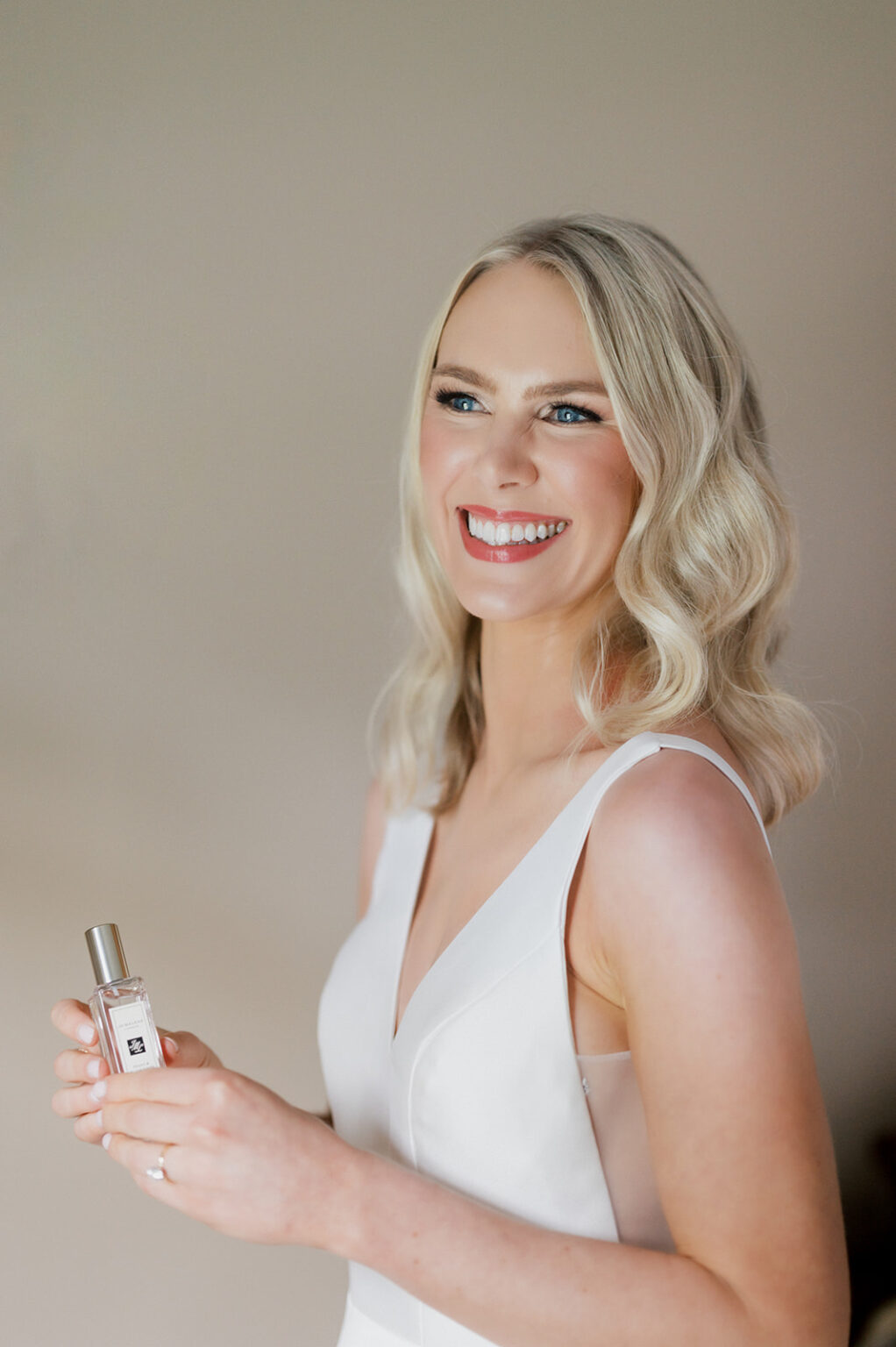 While bold eyes take center stage, a natural and radiant complexion remains timeless. The "no-makeup" makeup look continues to be a go to trend this fall. Achieve A flawless base using lightweight foundation or tinted moisturizers, focusing on enhancing your skin's natural beauty rather than covering it up. A touch of highlighter on the high points of your face will impart a healthy glow. Finally, follow with a soft natural tone of blush to add a hint of warmth to your cheeks.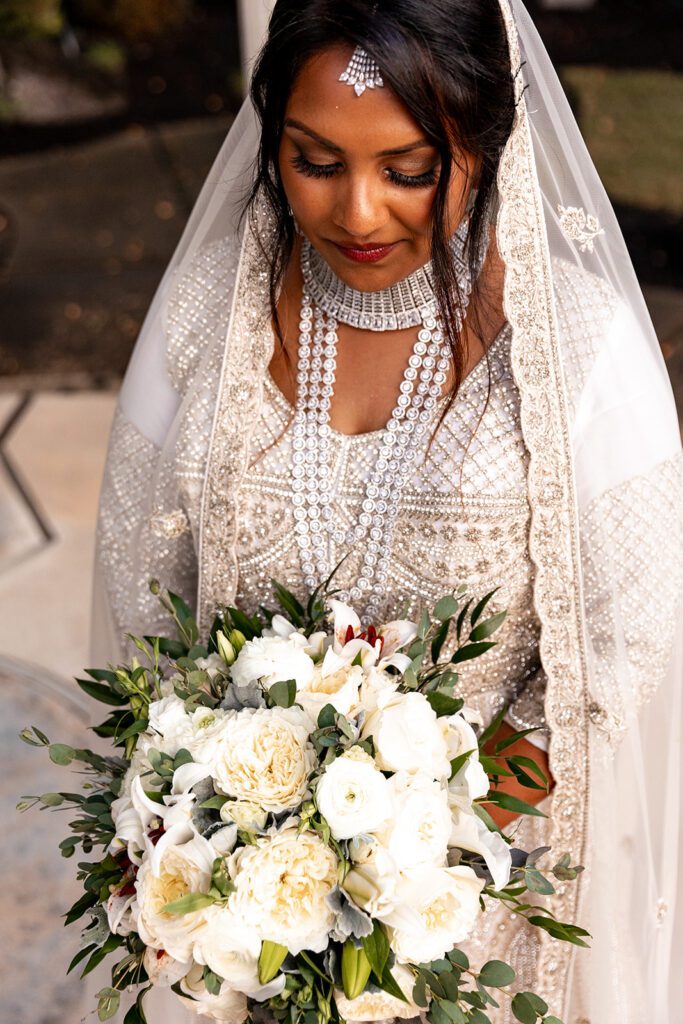 Luscious, berry-toned lips are a quintessential fall staple, and this season is no exception. Cranberry, wine, and plum will be particularly popular. My personal favorite is Fenty Poutsicle Hydration Lip Stain. Try their new shades in "Gem and I" or "Banger Berry", they are sure to give you that pop of color. Equally important, these stains are moisturizing, long lasting and cruelty-free. Of course, remember to exfoliate and moisturize your lips beforehand to achieve a smooth, flawless application.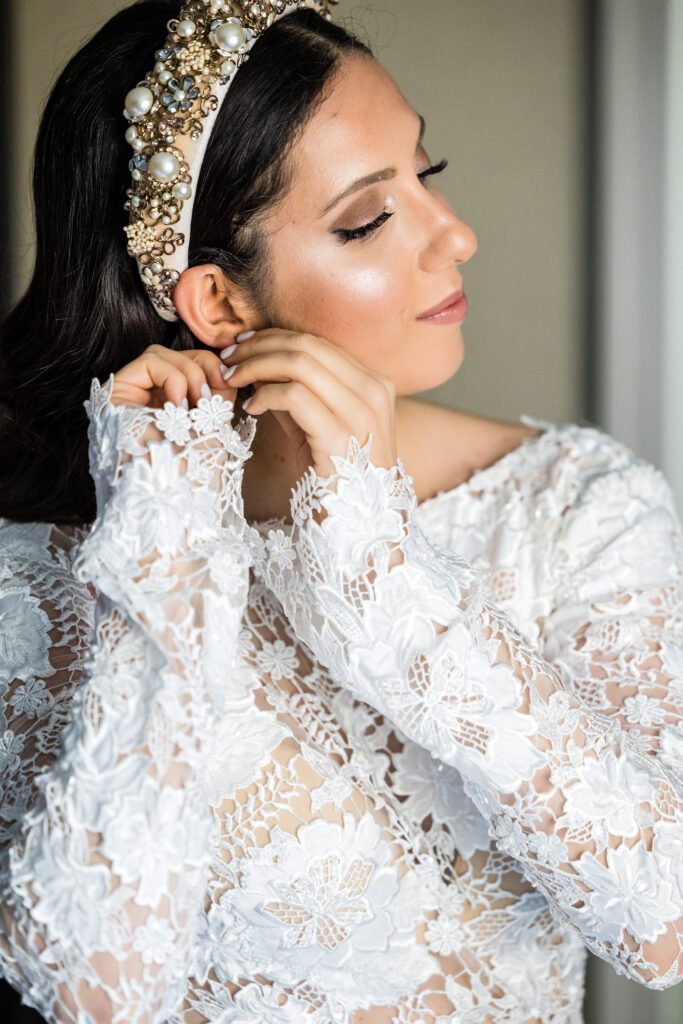 Well-groomed and defined eyebrows continue to dominate the beauty scene this fall. Embrace your brows' natural shape and fill them in with a soft pencil or powder to add definition and depth. Surely you have seen MADLUVV® brows trending on social media. I purchased this and I'm obsessed. It includes six stencils, a stamp in the color you choose and a spoolie brush to blend. Match your brow with a stencil and just fill it in. Use the spoolie and brush your own brows into the pigmented color. Furthermore, MADLUVV is a cruelty-free company and they do not use any synthetic fragrances, parabens, or sulfates.
Graphic Liner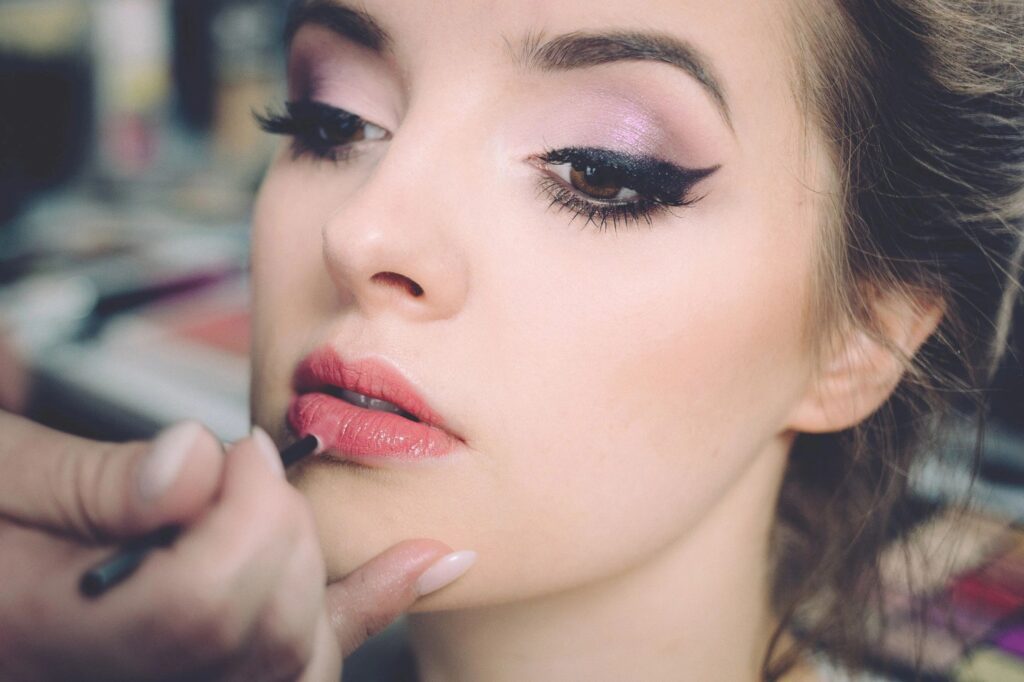 Lastly, if you are looking to make a statement, graphic liner is the trend this fall. Bold geometric shapes and unconventional lines in shades like jet black or metallics will be all the rage. Experiment with double wing liner and floating eyeliner, or graphic shapes extending beyond the outer corners of your eyes. The key is to let your creativity flow and have fun with it! My favorite is tarte emphasEYES™ high-definition eyeliner. Even though they only offer black, brown, and bronze, they're truly the only colors you really need.
Conclusion:
To conclude, 2023 Fall makeup trends promise an exciting mix of makeup trends that embrace both drama and natural beauty. Whether you prefer bold and striking or soft and understated makeup, there is a trend to suit every style and occasion. From dramatic eyes and natural complexions to berry lips, statement brows, and graphic liners, this season's trends offer limitless possibilities for self-expression. Embrace the colors and textures of fall and let your makeup reflect your unique personality and creativity